Discussion Starter
•
#1
•
I post a lot of pics showing off the cars I've found, but I don't always get them all. Sometimes it just isn't worth making a new post just to show off one car, especially when it's one everyone else already seems to have. So here are a handful I haven't shown off yet: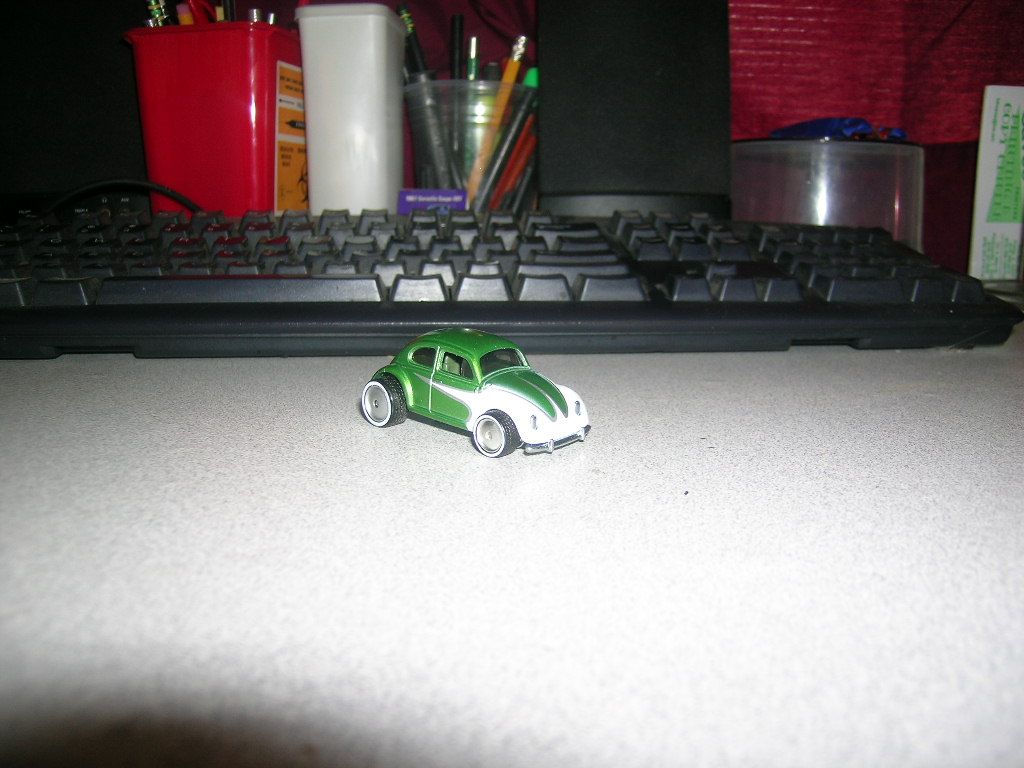 The Boulevard Bug. I'm tempted to grab another of these for a custom job. Anyone read the Dresden Files?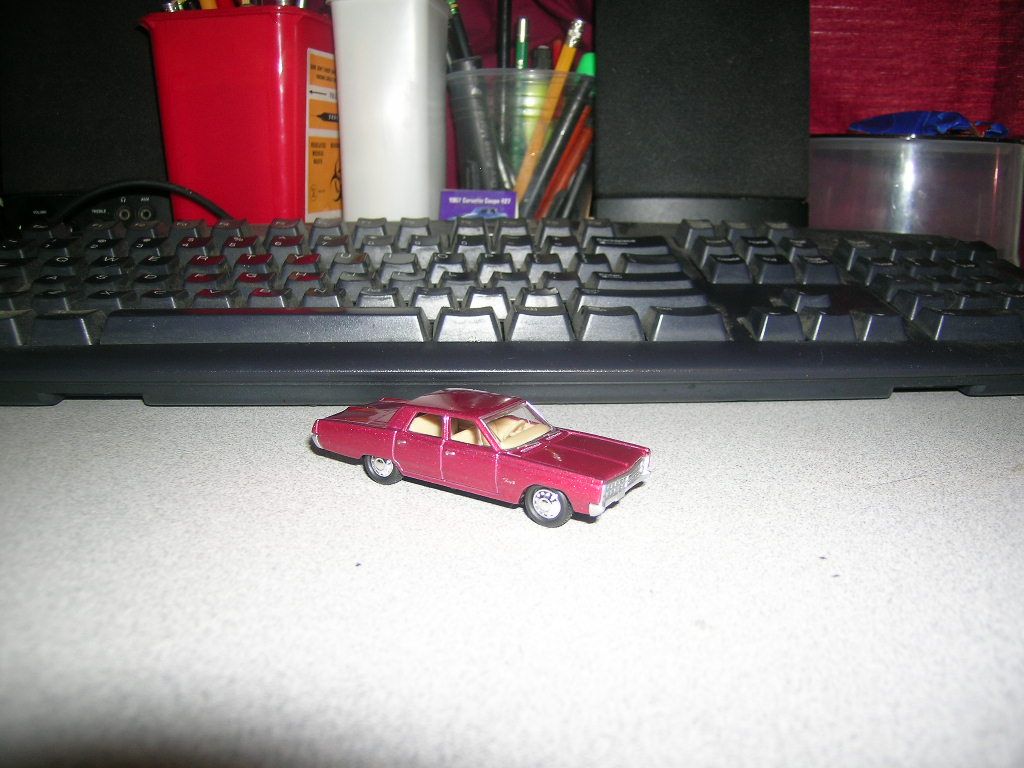 This Fury is almost identical to the one we had when I was a kid. Ours was black. It may be why I grew up with a fondness for land yatchs.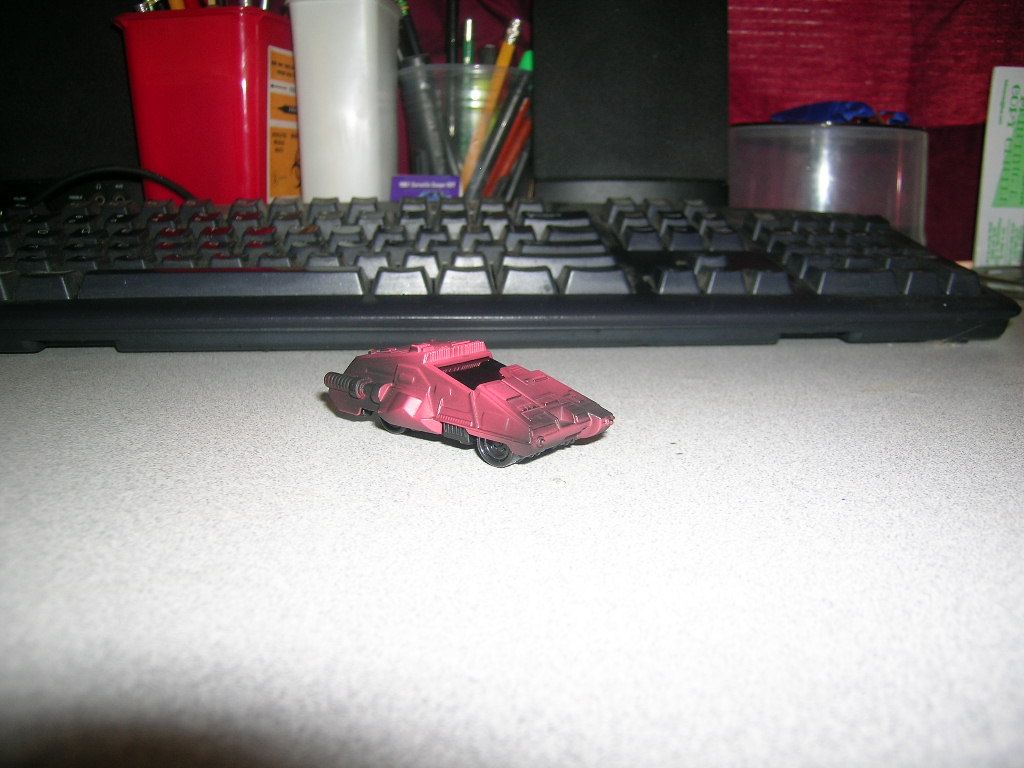 I grabbed this one because it's the oddest Johnny Lightning I've seen yet (and that's saying something because Pit Road has tons of JL's). Looks like something out of Spaceballs.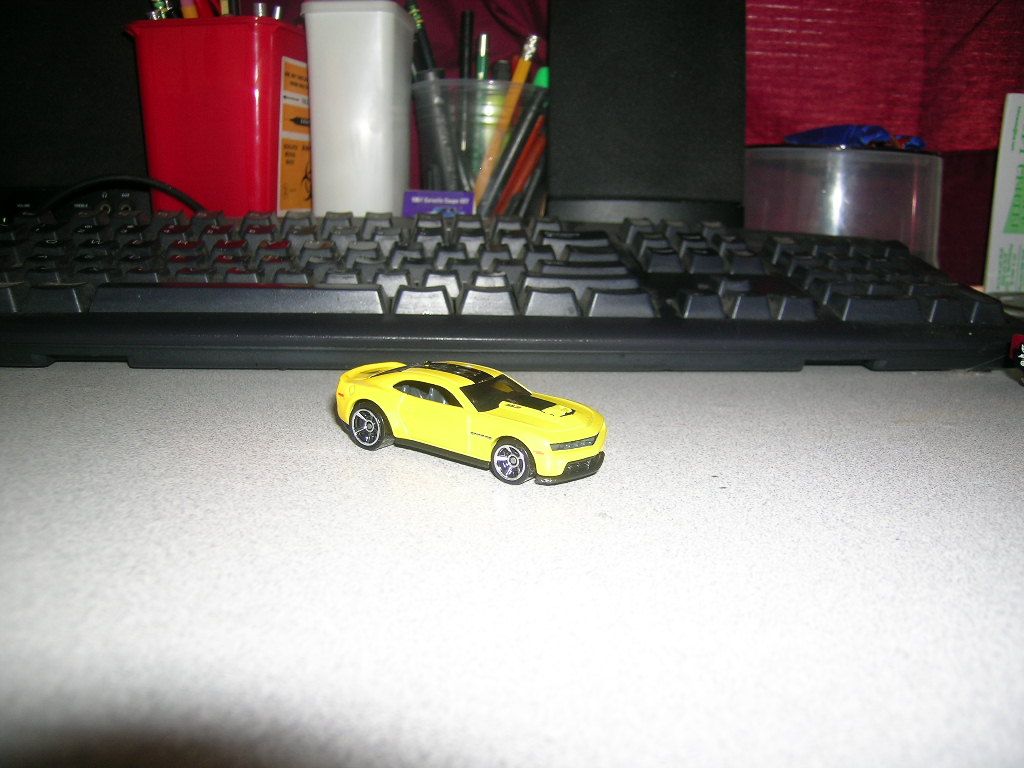 Did you know Hot Wheels is giving a 1:1 away? And the drawing is on my birthday, to boot!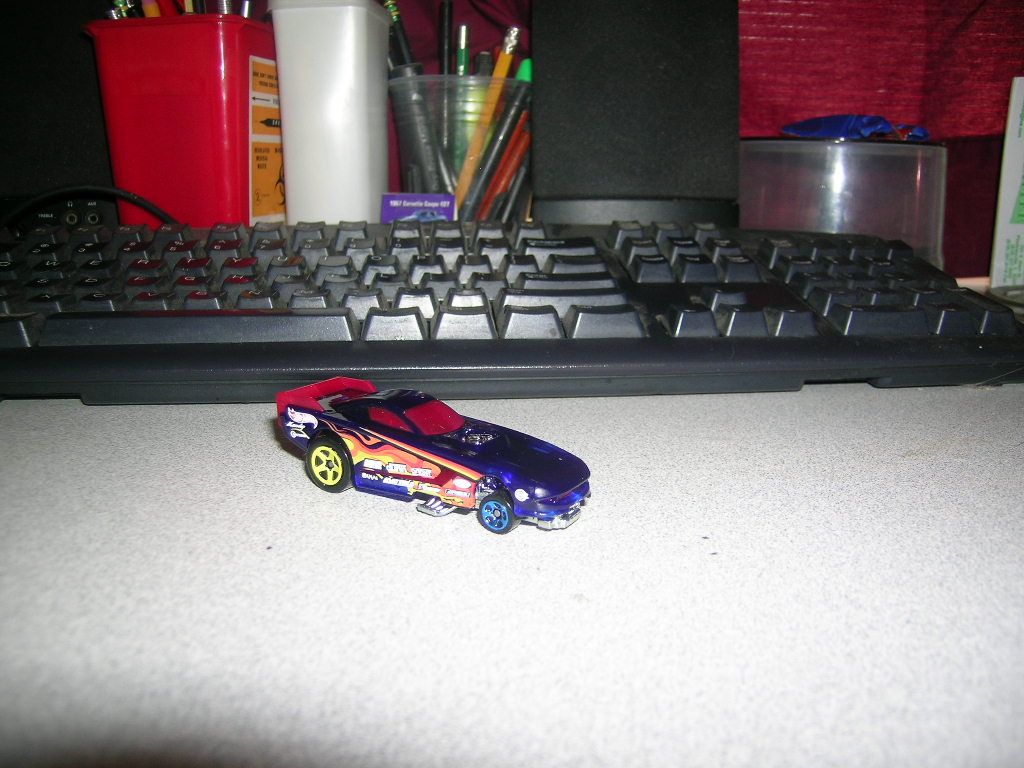 Has anyone noticed that the body shell is made from clear plastic? It isn't totally obvious unless you hold it up to the light.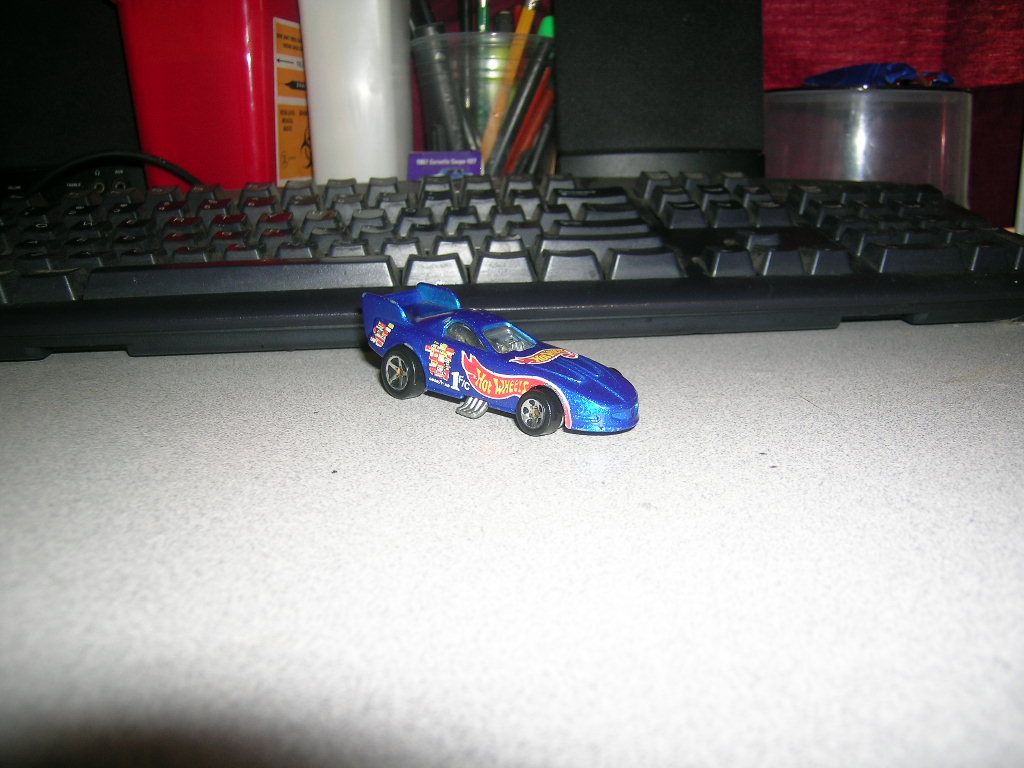 Speaking of funny cars, a friend of mine gave me this one. I think it's because he was dissapointed that it wasn't made in 1977, as is stamped on the bottom. He didn't know that that was just the year they started the casting. Of course, it's also a 90's model firebird body, so I don't know why he'd have thought it was that old. This particular friend is...well he's...um...a bit of an odd duck.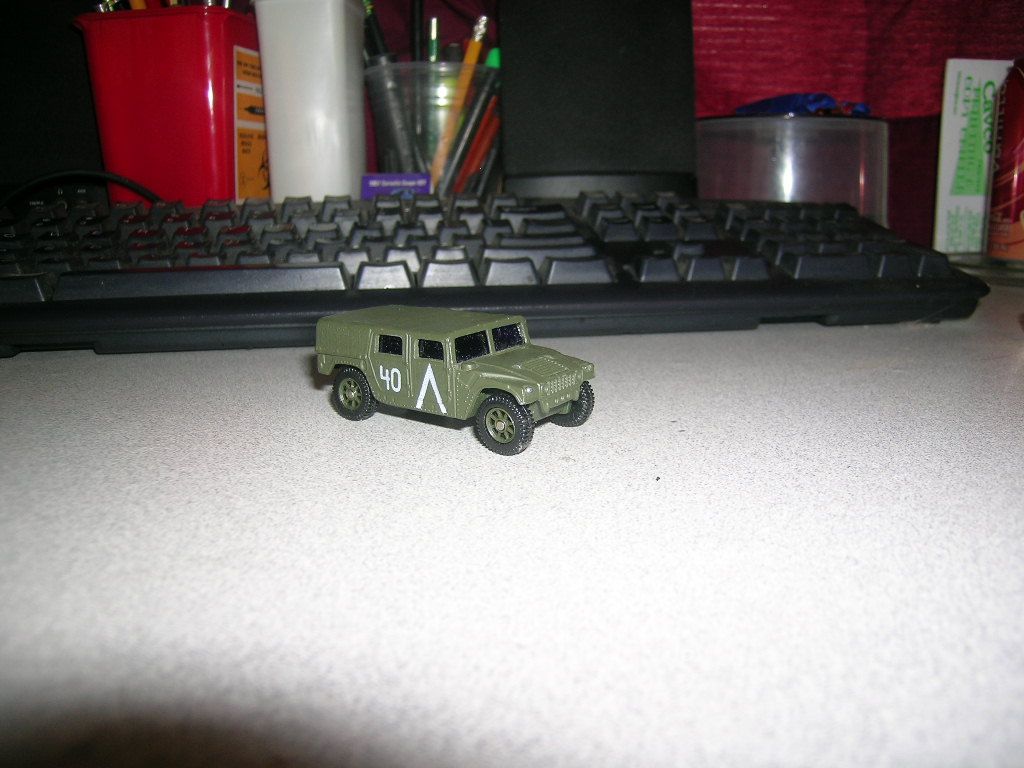 The same friend gave me this one, too. Again, I suspect that he was disspointed that it wasn't as old as he thought. Either way, nice score for me!