Cannon PowerShot SD600 Elph Nice cam and now BEST OFFER!!
Selling the camera I had been using since the wife bought me an upgrade for Christmas.:thumbsup:
Excellent ratings on this camera and it's nice and small with a large display and it even has a true viewfinder unlike most cameras who are relying on the screen themselves.
http://www.usa.canon.com/consumer/controller?act=ModelInfoAct&fcategoryid=145&modelid=12913
This has been a great camera and takes wonderful pics. Full specs can be found here.
http://www.usa.canon.com/consumer/controller?act=ModelInfoAct&tabact=ModelTechSpecsTabAct&fcategoryid=145&modelid=12913
I have the camera with original battery, spare larger capacity battery, charger for the batts which comes with an AC and a DC adapter. I also have the USB cable for it (not pictured). I don't have a spare SD card to include but these are available everywhere and you probably already have one. Includes the little PSP case which holds everything but the DC plug.
Overall in pretty good condition other than light scratches on the screen. Scratches are only visible when the display is off though.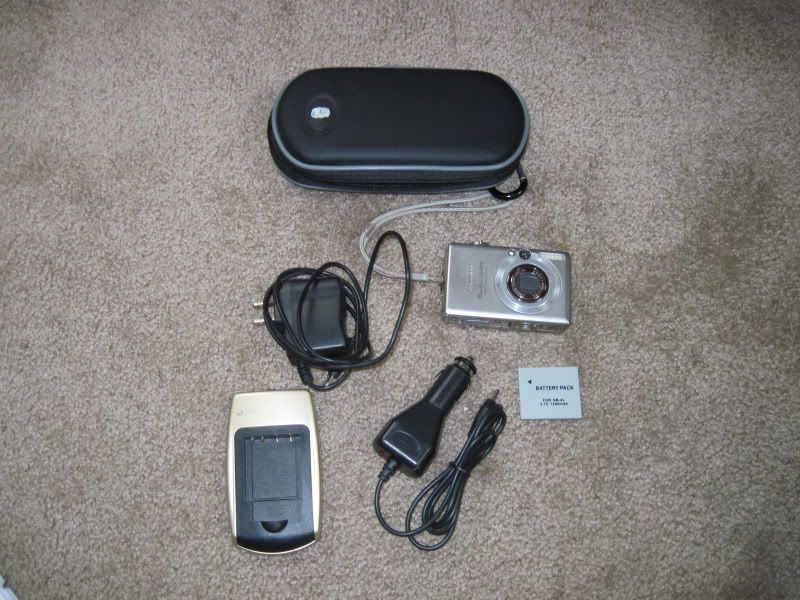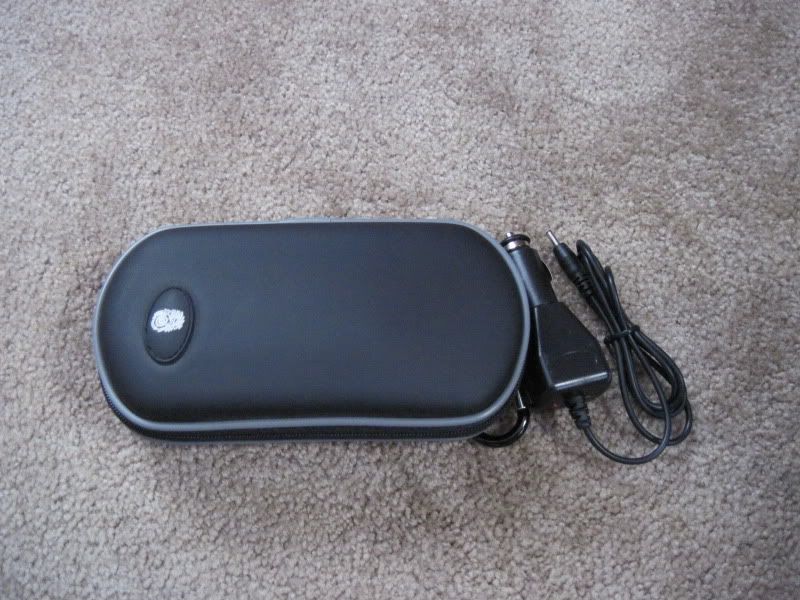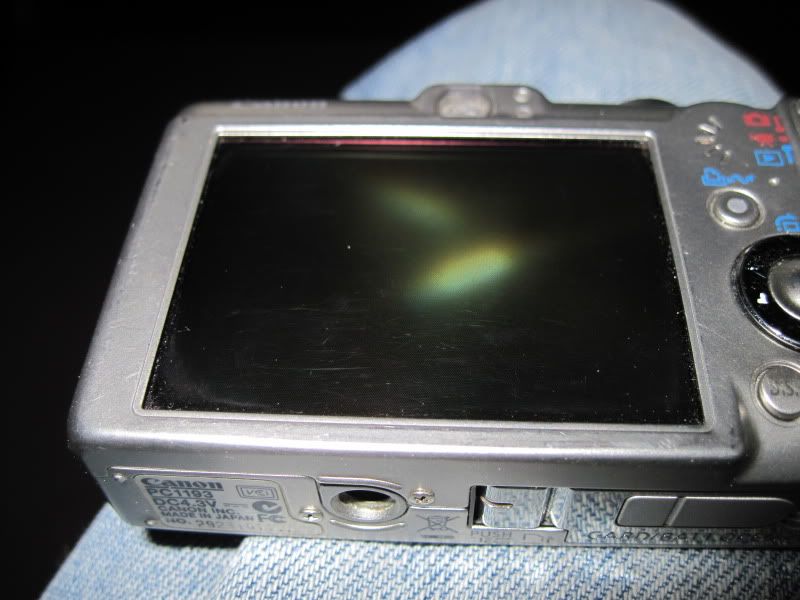 $80 shipped takes it and I only accept Paypal (no added fees) and shipping is CONUS/Canada only. I have more pics of it for serious parties only. PM or Email me for fastest response.
Now only $70 shipped!!Best offer takes it!