Last month there was a VERY fun contest over at Swifty's. Some of you may know of it and others may have no idea so here is a quick rundown.
Owners were allowed to enter up to four Derby cars. They went in heats and winner of heat races went to finals. Well my car won the whole derby!
Here is the winning car and the Prizes I recieved!
The WINNER.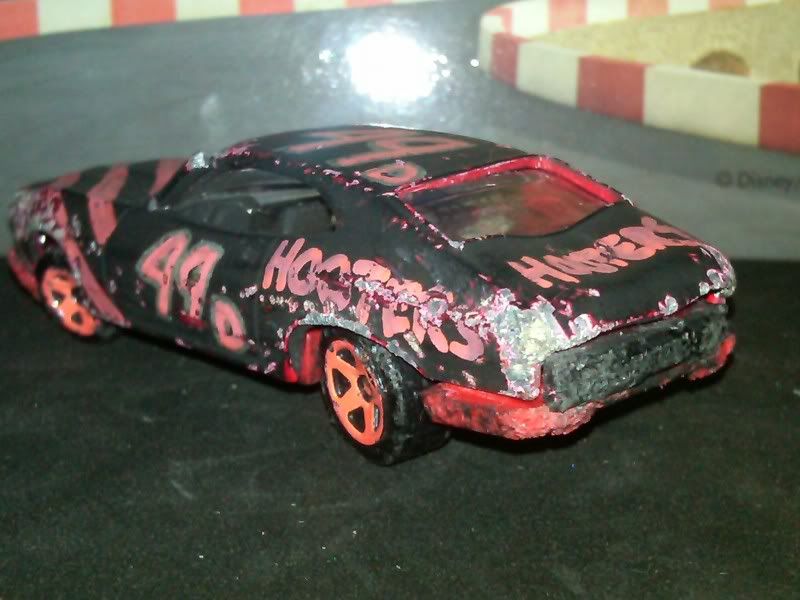 And the surprises...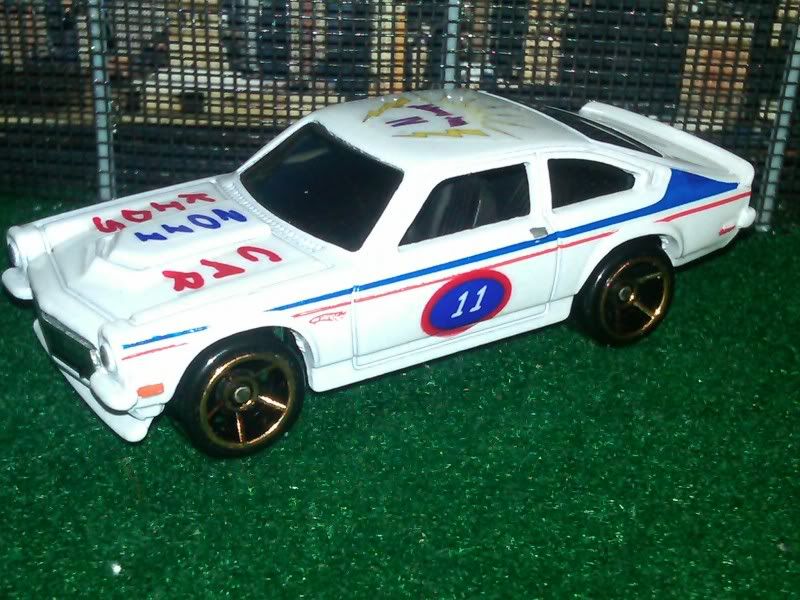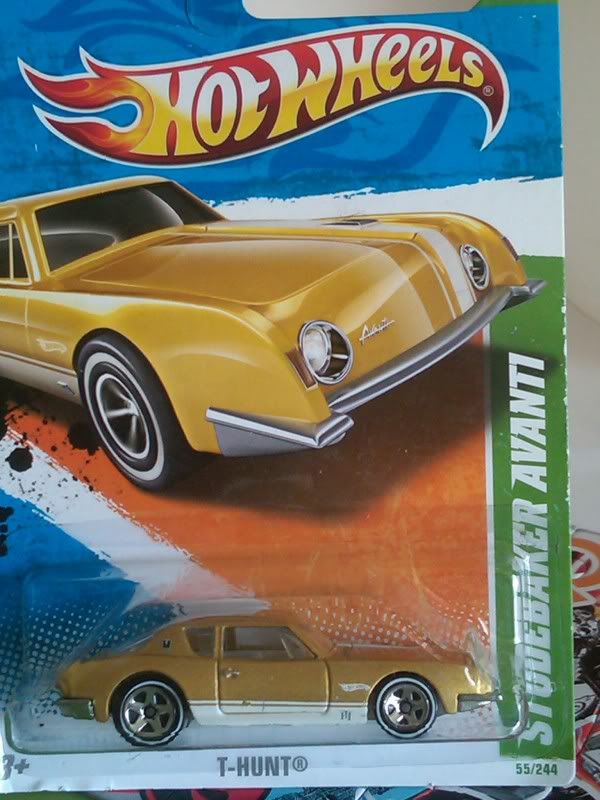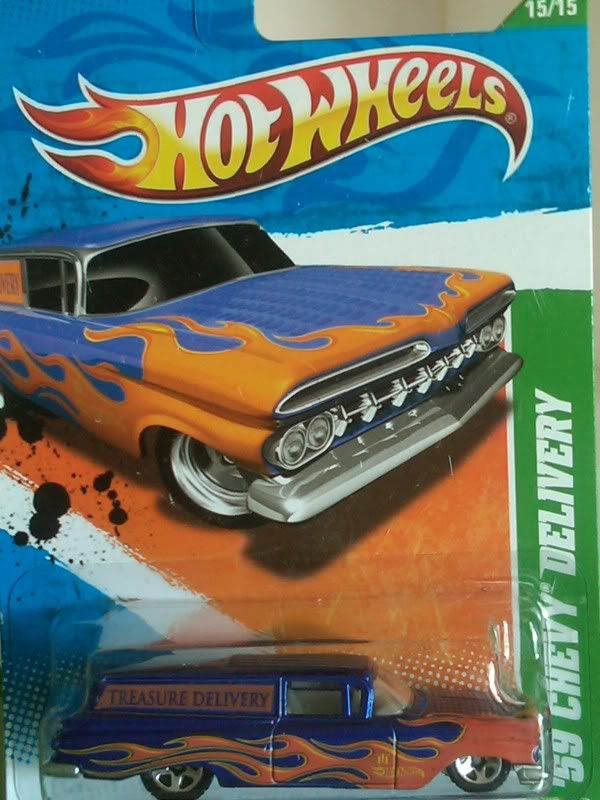 The BIG Surprise, an Autograped Derby Car!!!