Here are some pics from my first metal body kit: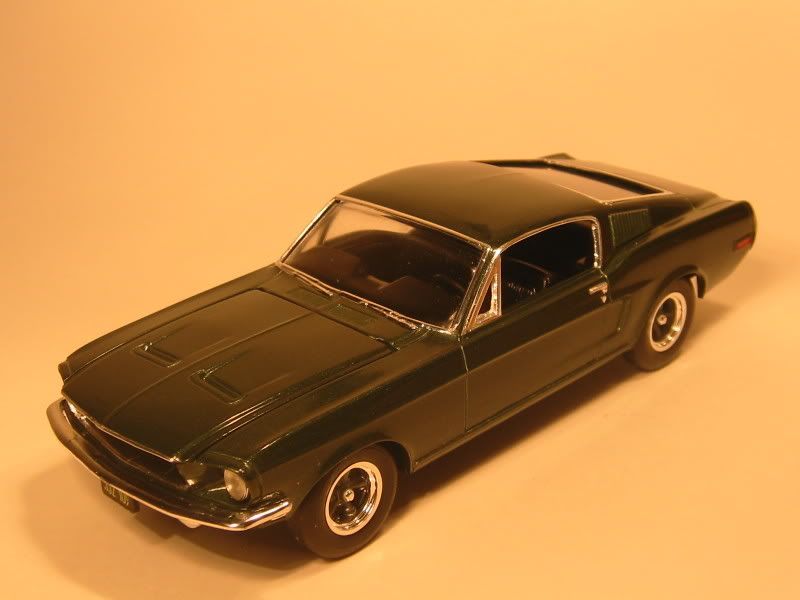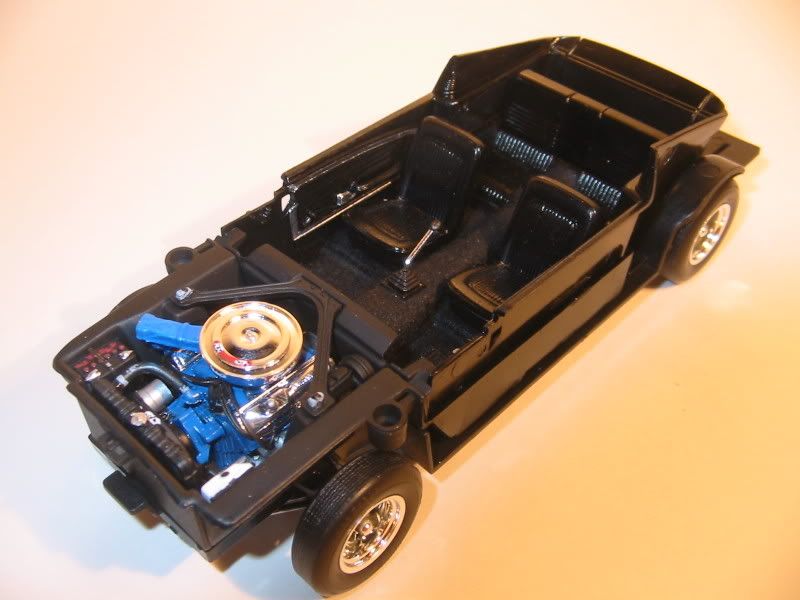 The body needed some work to make it movie accurate (some silver accent removal), plus BMF chrome and interior detail work (I used Testor's flocking, wired the distributor, and added a bracket for the battery box).
I was never a fan of pre-painted metal body kits, but this one was a lot of fun. While the movie was not McQueen's best, it definitely had the best car chase.
Deane