Discussion Starter
•
#1
•
Went to a job interview today. It went really well, but I still didn't get the job...yet. I think I did well enough for a second interview.
Either way, I hit two of my favorite spots on the way home. First was Pit Road Racing: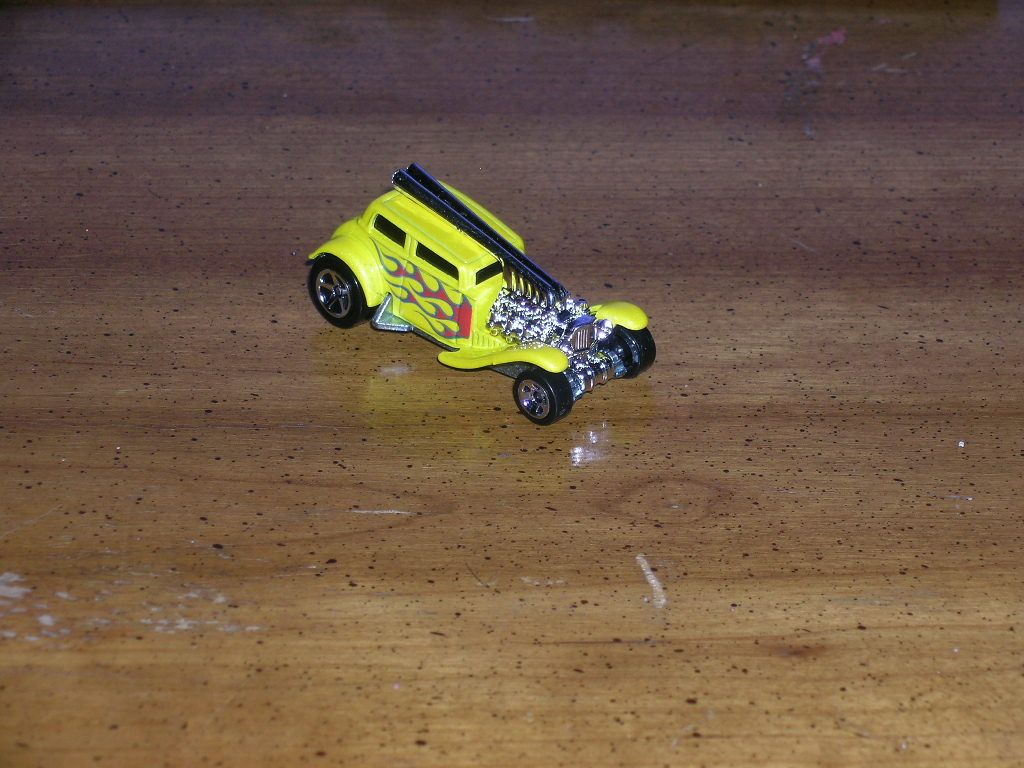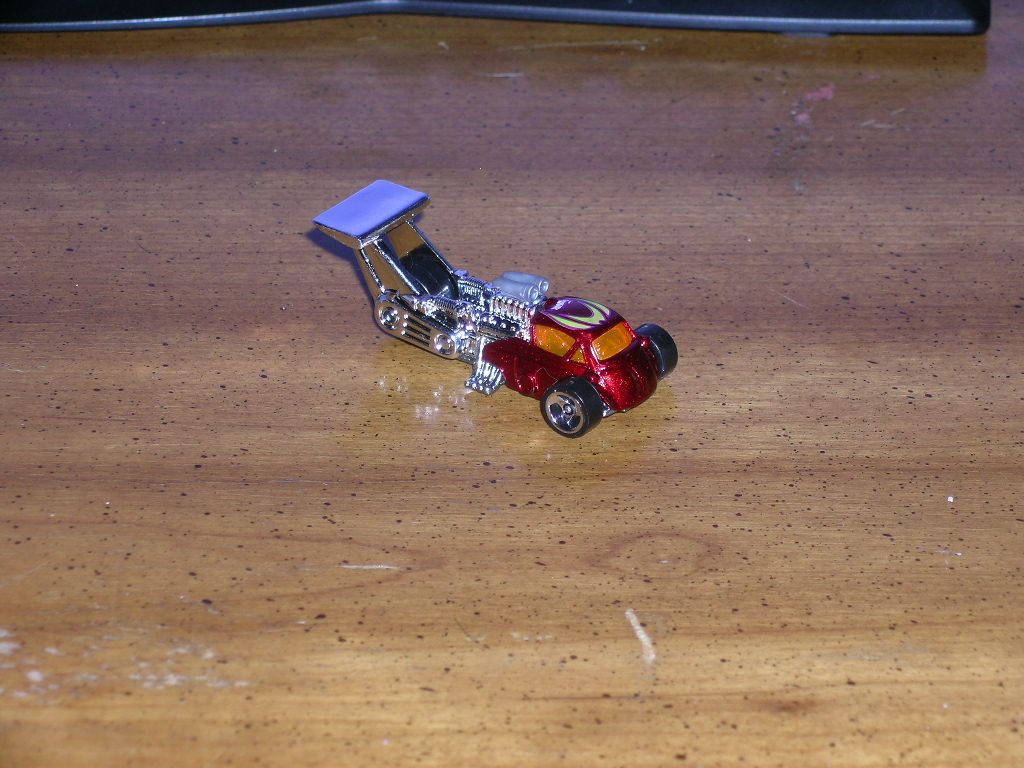 I love these cars. I've been looking for Whatadrag for ages (another one I only ever saw pictures of), and I am not a motorcycle guy, but when I saw the first pics of the dodge motorcycle, I knew I had to have one. So this one is a bit smaller than I expected =) I also found another Torpedo (the pickup truck) that makes two!
Then I hit a Fred's. Found these two sweet rides (or should I say "Badd"):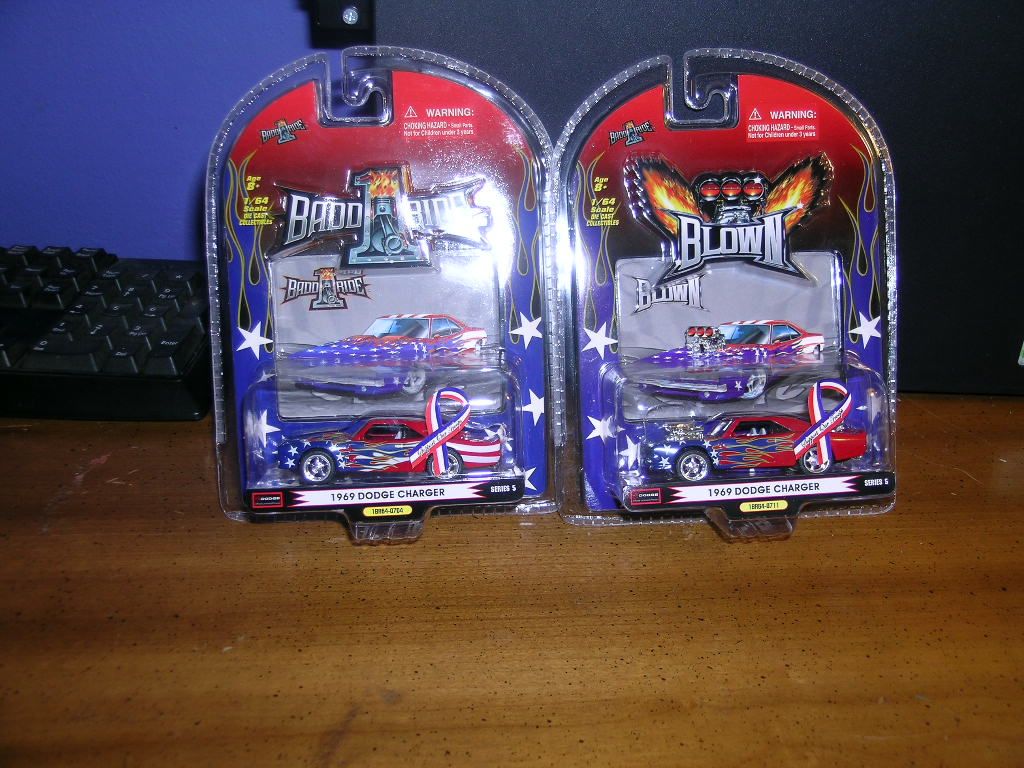 I found one of them, and knew I had to have it. I also wanted one in the pack and one to open. I found one lying a short way away from the pegs. Cool! But then I noticed, they aren't the same, the paint jobs are just a bit different. Of course! One is "blown" and the other isn't. And they cost less than $3. I will definitly be going back for the rest.