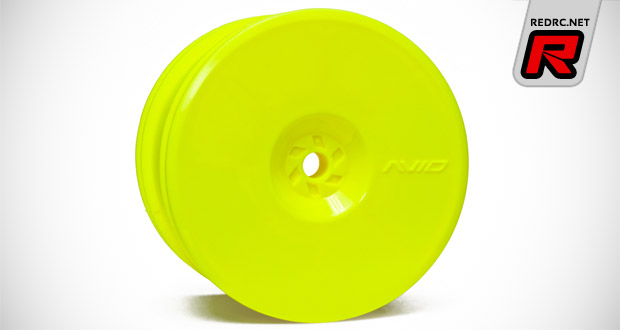 Buggy racers around the world will appreciate the engineering, looks, and performance of the new Satellite buggy wheel lineup from Avid. Durable and light-weight the wheel has a stiff face for maximum performance in cornering and because of the deep dish and spoke design, the rear wheels are super lightest at 16.8 grams each. AVID wheels shave extra weight with contoured spokes that remove low-stress material and add material to keep the wheel rigid and true while an angled glue catch keeps the glue where you want it and not on your wheel face. The wheels are center-point injected to ensure that they spin true and are well balanced and the innovative swirl pattern is designed to mate with serrated locking nuts to
keep your wheels secure. Available in yellow and white with 12mm hex front and rear as well as TLR22 specific front wheels.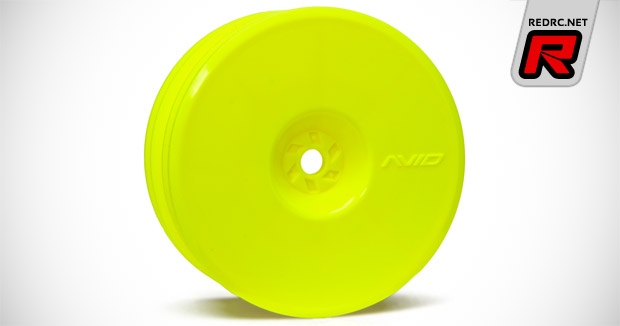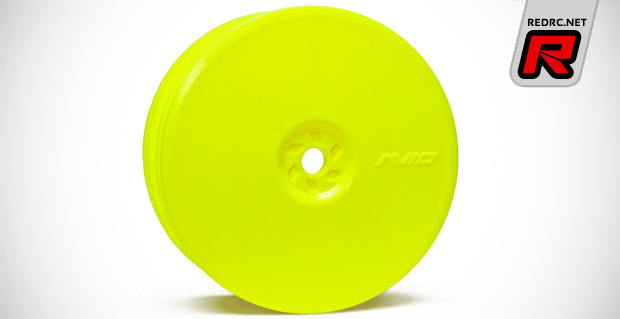 Source: Avid [avidrc.com]
More...