The opening party with close ups happens next week when the cars are here but for now, here are the auction photos. I'm very happy with these.
Mustang Cobras from the Premiere line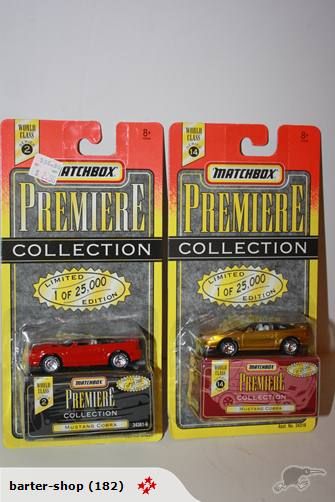 A superfast Beetle taxi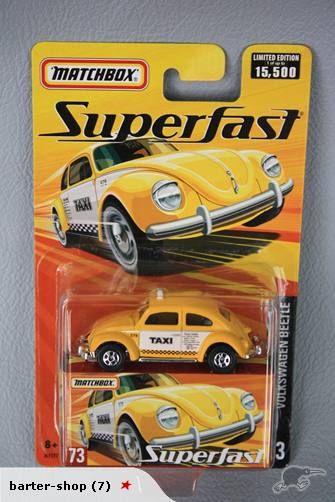 And a lot of seven that hasn't been opened yet since they left the factory. Limited edition? Perhaps but I don't know to which sort of amount. Great cars though.
No holy grails but certainly a great amount of cool cars. Can't wait now. :wave: