Discussion Starter
•
#1
•
[URL="http://www.redrc.net/wp-content/uploads/2009/12/AssoSCChampBody-11.jpg"]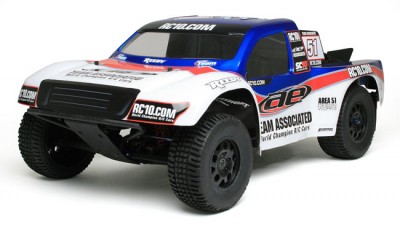 [/URL]​
Associated have come out with the '09 Championship body for their SC10 as well as Blitz, Strike or Slash. With smooth aerodynamic lines and unparalleled scale realism this body promises to be a race winner. This is a scale replica of the actual full-size body being raced by the top short course pro teams, right down to the included number plates and optional tail fins. Sold clear.
[URL="http://www.redrc.net/wp-content/uploads/2009/12/AssoSCChampBody-21.jpg"]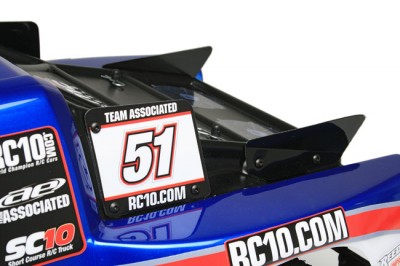 [/URL]​
Source: Associated [rc10.com]
</img>
</img>
More...