Discussion Starter
•
#1
•
I haven't been collecting as much the past couple of weeks as usual. There have been a lot of things on my mind.
Plus, as well as the United State's Birthday, yesterday was our wedding anniversary as well. Fifteen years, and I couldn't be happier. (Ok, I could be if she weren't sick...)
Anyway, I took my truck out to a dealership today with the intent of trading it in. their website listed an '81 firebird I was really keen on checking out. Long story short, they sold it a long time ago, and it just never got taken off the site. Bummer.
So, I went to my favorite stomping grounds to see what I could find. No treasure hunts today, but brouhgt home a pack of muscle cars. Wanna look?
I knew you would. :wave: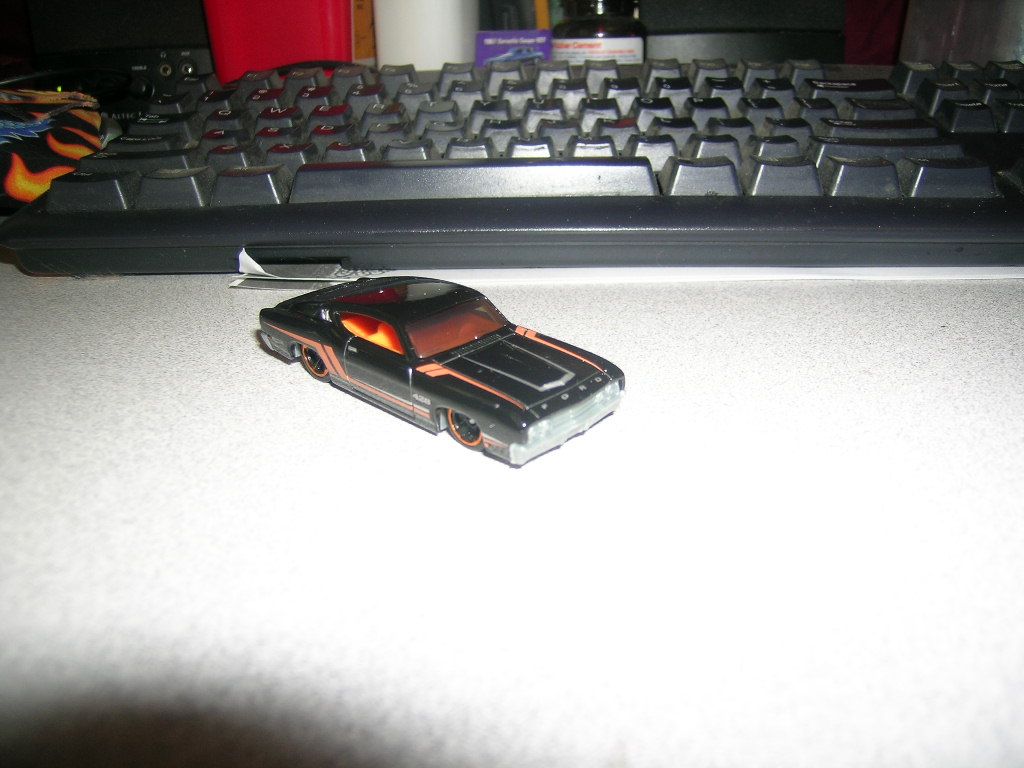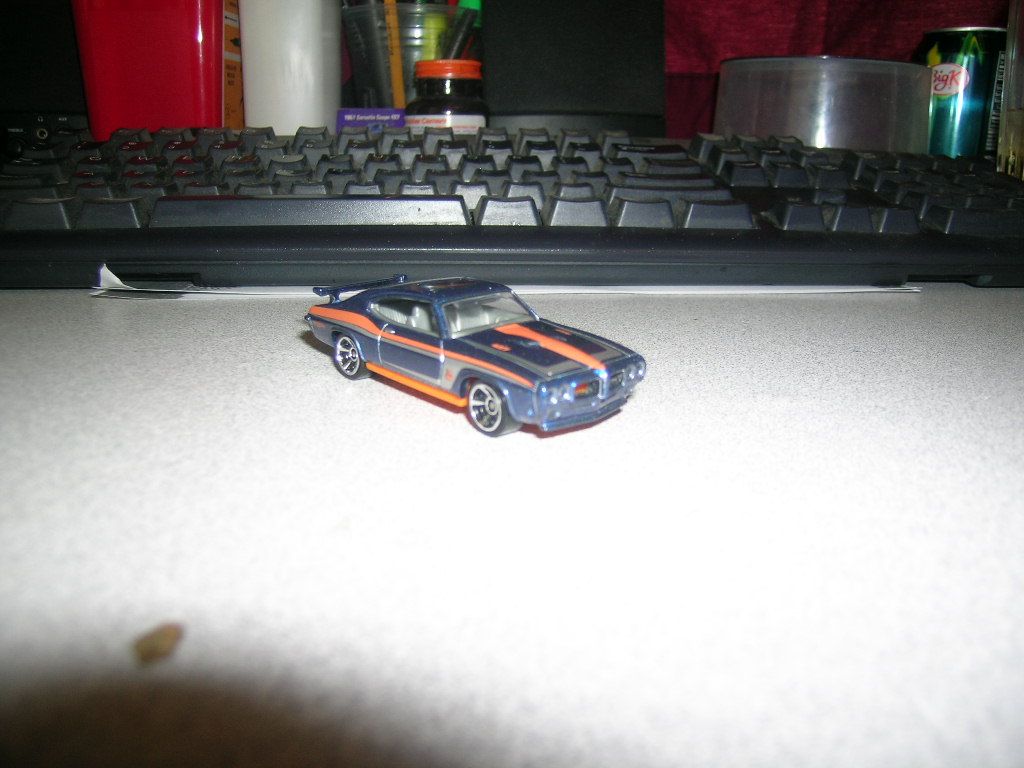 The Torino Talladega and the GTO Judge have been around for a while. But this time they decided it was time for a closer relationship than just letting me pass on by every so often. In fact, the first time I saw the GTO, I thought I had found a TH because of the paint!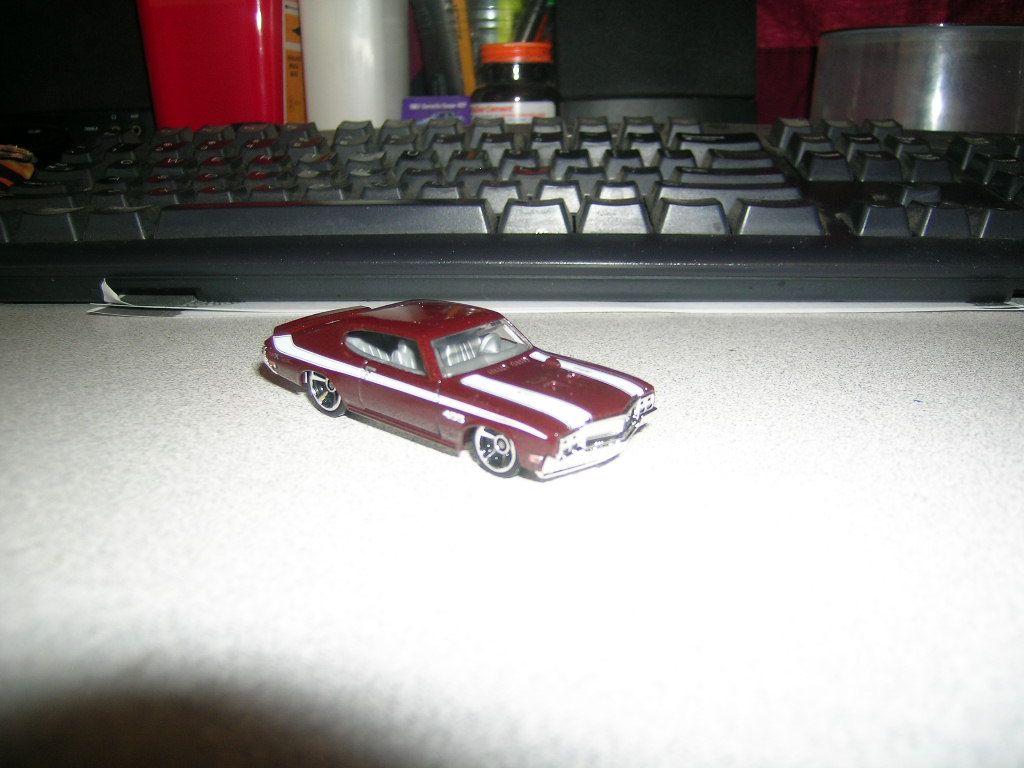 I knew I had to bring this one home. It's the first one I've seen, and I could get used to driving a 1:1. Oh well. It's pretty.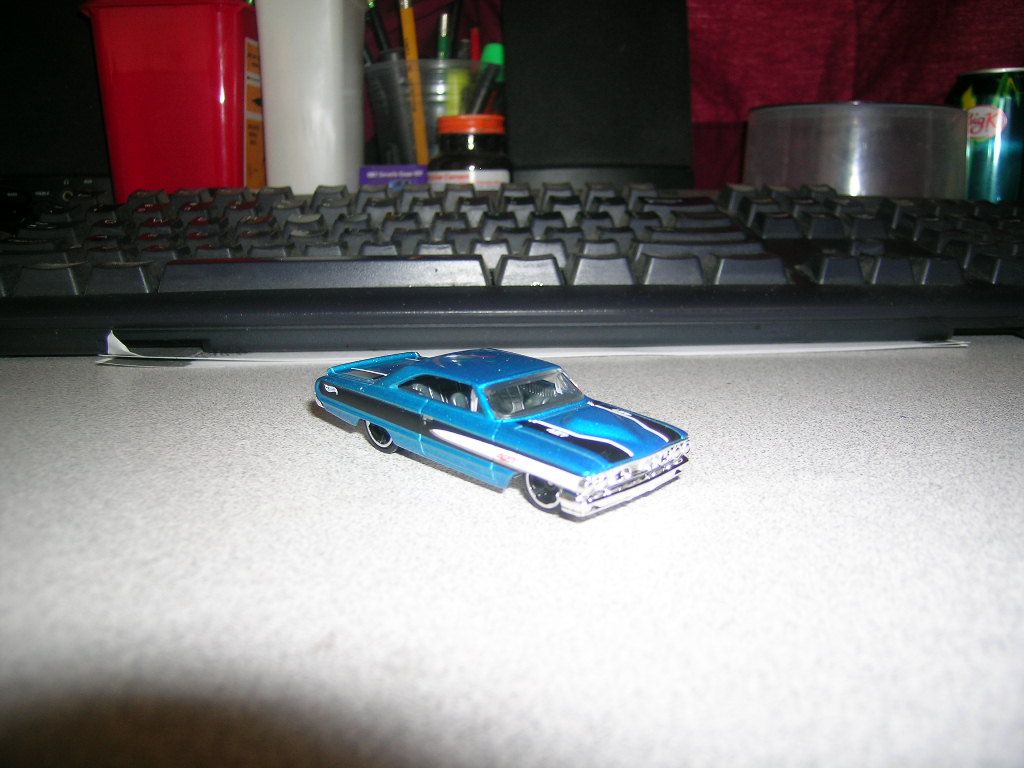 Then there's this Galaxie. I've seen the orange one, and it was one of the ones I thought was a TH earlier in the year. This is the first blue one I've seen, and as nice as the Orange one was, I'm glad I held out till I found this one.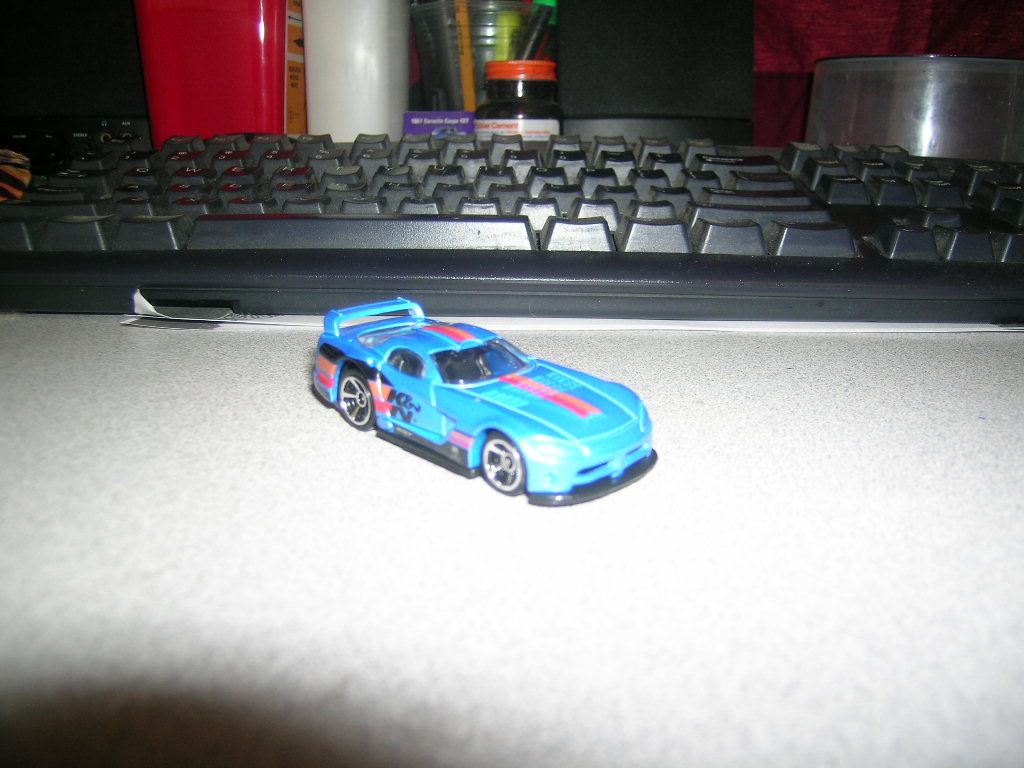 Who doesn't love a Viper?
I suppsoe I should mention the last diecast I wound up with while I'm at it. Shortly after our latest round of bad news, we went out again to pick up a few necessities. Of course, I cruise on down the car aisle. From her wheelchair, my wife points out the Maisto Haulers she knows I like. They've been stocking new models, and she saw one she had never seen before.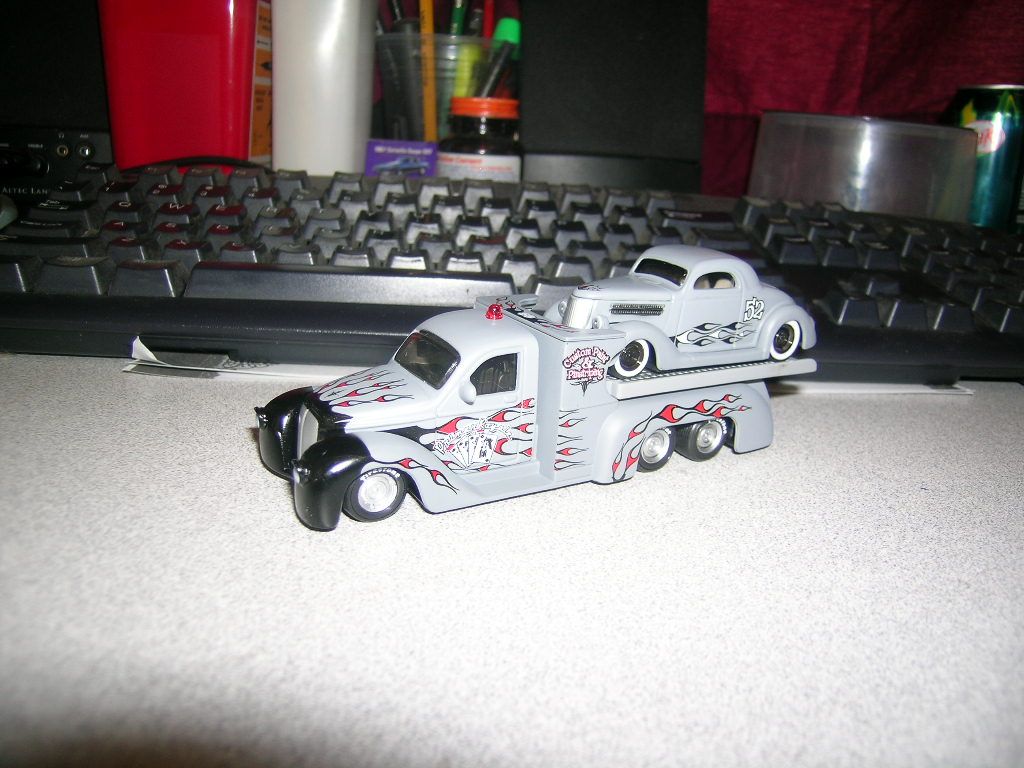 This was the one that grabbed my interest in the haulers, but once I started collecting them, I found so many other cools ones to grab that this one kept getting left behind. It has always been on my wish list. She tossed it in the cart "Can't do that for you too much more often."
She's right, of course. Chemo is expensive, and I risk her irritation with the ones I bought today. But hey, it was an anniversary gift to me!
(And yes, before you ask, I picked something up for her before the day arrived. As I said, I'm happily married.)