Looks like you have 6 of the 8 (?) know castings and some variations of them! Congrates!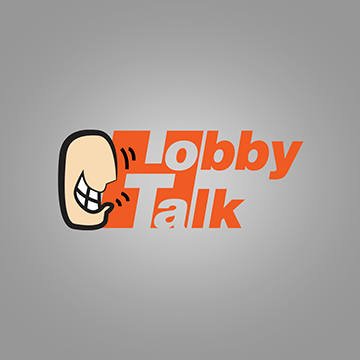 In the late 1980s to 1990s, the first of 6 known models of these 'CF' name designated series appeared. The 'CF' designation is part of the casting identification # found on the license plates of these thought to be the 'third' made group edition of what are thought to be previously issued...
www.hobbytalk.com
I wasnt able to fix any of the lost images in the previous posts. Does anyone have new images of the variations and references already noted above. I can cut and paste them back into the previous posts as they become available.