HW used white wheels on the K-Mart exclusive 2005 FE Shelby Cobra Concept.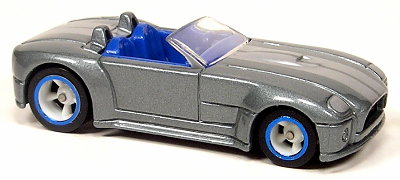 And on the Highway 35 series back in 2003.
http://hotwheels.wikia.com/wiki/Highway_35_World_Race
I think the only things JL would be able to claim a copyright is the design of the wheels on their cars which are licensed from the vehicle manufacturer. As HW uses their own wheel designs.