vs-Admin (cricket) has asked that we post our comments, observations - both the good and the bad - about the changes made during the migration to our new platform in this thread found in the Community Help section.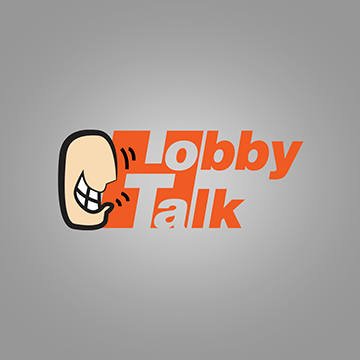 Dear Community Members, We are excited to announce that we are live on our new forum platform! We've worked hard over the last several months with a leading design and product firm to deliver a cleaner, faster and more engaging experience for you. Our goal is to provide modern design and...
www.hobbytalk.com
This will help us with
1) addressing your questions and concerns;
2) develop additional followup improvements, and
3) fixing any issues you may run across as you begin posting with us again.
There are also many written and visual explanations on how and where to find most of the common functions we all used when making a post here at HobbyTalk.
Also, if you find yourself still not able to log back in for some reason though - use the 'contact us' link at the bottom of this page to let us know. Reminder though tha neither K.I.T.T or I have ever been able to monitor that message system - so we depend on other VS-ADMIN staff to let us know - so be patient with that process. Otherwise; you can contact a friend here for help and they can let us know by conversation (the old PM system) or post it up for you in the - We are live community feedback thread! - link above.
MFR, SM