And Oldie My Son FOund? I don' know what this is. This a grand daddy of diecasts? LoL!
Back in the day of the Iron Curtain and the cold war.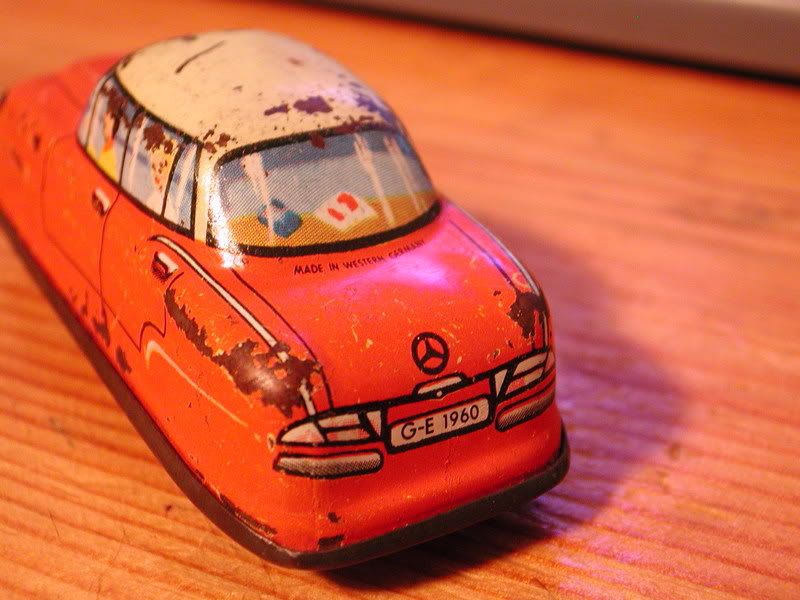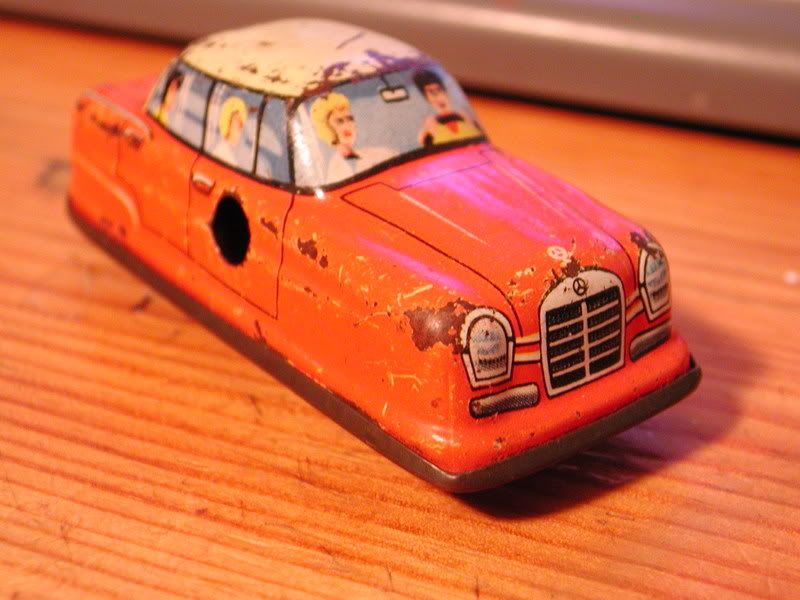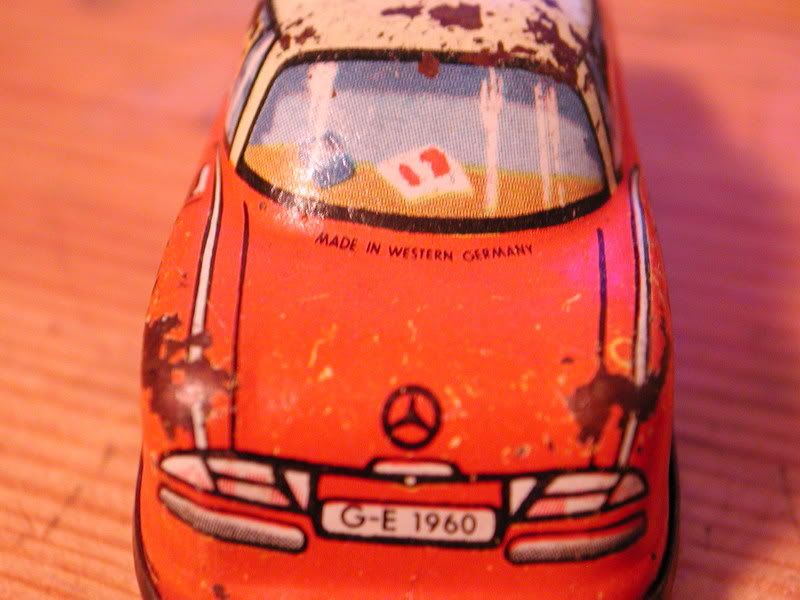 Oh its made in West Germany. (Wheres that?) Lol! How much is this worth if anything. LoL! How old is it? I dont know, something right after wwii? I dont
know.
The long awaited picture. The wheels.