I went to a place on the other side of town today, that I haven't been to for quite awhile... I posted some pics of this place called "Robbies Hobbies" a year or so ago... The owner buys whole collections and sells them piece by piece very, very cheap... I have another box to pick up tomorrow after pay day, but here's what I brought home today for less than 20 bucks !!!
This awesome JL Bass Boat Team... $2.00
HW Rockin Rods 57 Chevy... $2.00
JL Elviras 58 T-Bird... $2.00
JL Hot Rods T-Bucket... $2.00
MB Golf Cart... $1.00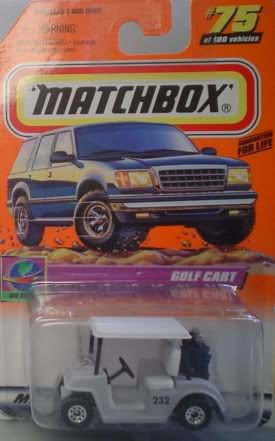 1/24th scale diecast Fast and the Furious Charger... $4.99 (had to reglue the scoop, blower, and headers) !!!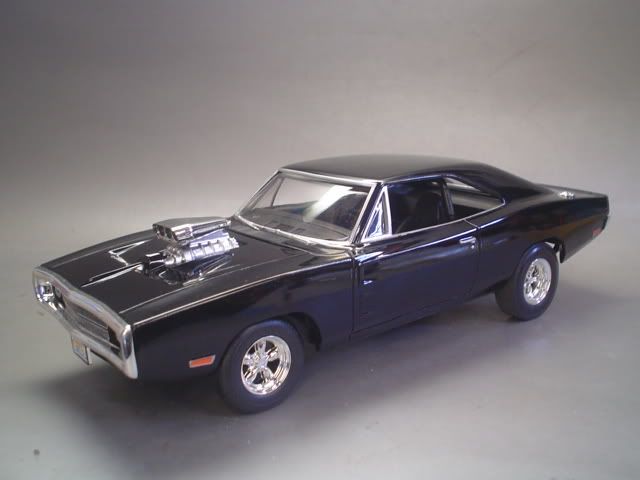 1/24th New Style diecast T-Bird... $2.99
With tax and all, a little over $18.00... Like I said, I will be back tomorrow !!!