Discussion Starter
·
#1
·
Just finished this one up, well detailing to come but for the most part done.
I dug out an ERTL Sheriff car that in the beginning belonged to Roscoe P. Cotrain, Sheriff of Hazard County GA. As with most of Roscoe's Cruisers it had seen better days.
Now it has changed jurisdictions and a country but here is the finished project.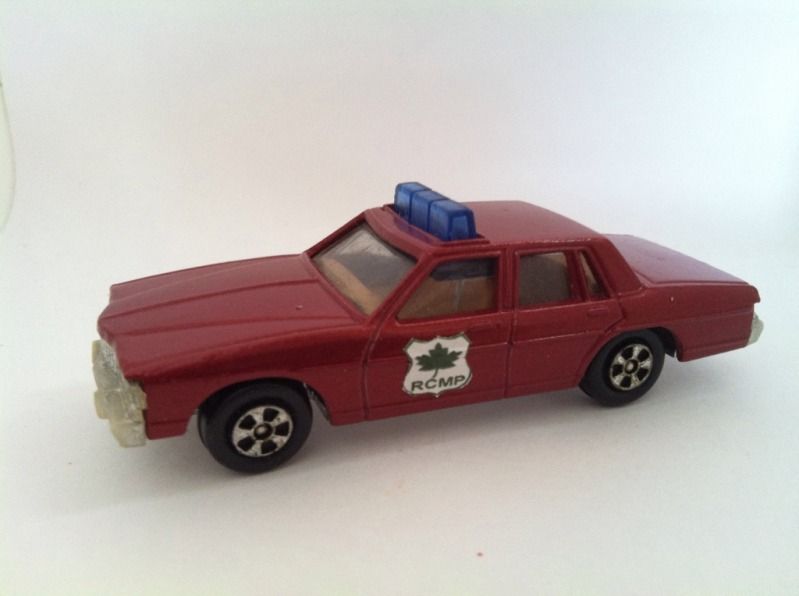 And now here pictured with a couple other cars from the same movie.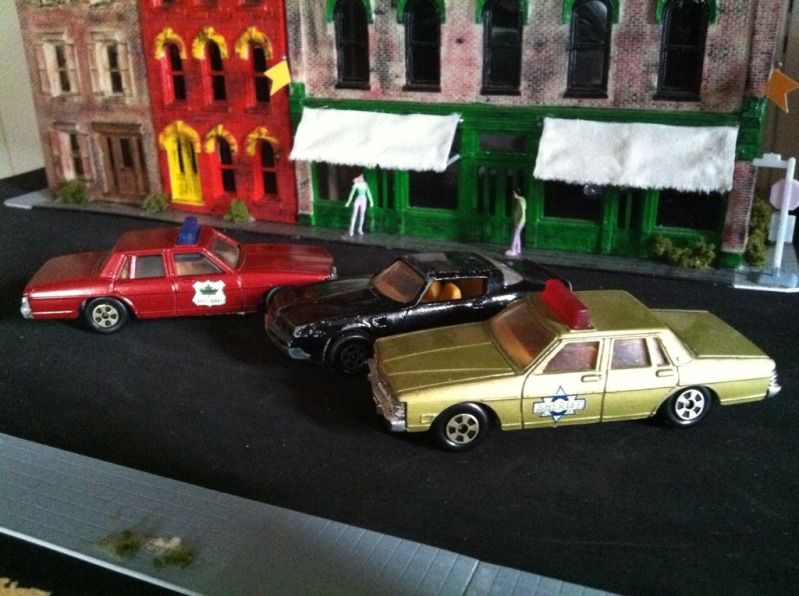 That's right, it is the Royal Canadian Mounted Police Cruiser from Smokey And The Bandit II.
"Bandit you Sumbitch," Buford T. Justice
The inspiration came from this, that I saw on ebay about a month or so ago.