Discussion Starter
•
#1
•
I found out Jdogg440 was local so we met up for a trade at a local TSC.
Here's my half.
An awesome Majorette FB and a Redline Boss Hoss!! A Very cool red for the Mustang collection.
After I meet up with Jon I went into TSC to get some bird food and found these ERTL on clearance for $1.99 ea. Now I just need to find a nice truck to hook to the trailer. They have a couple more trailers and Super Bee's there if anybody need one.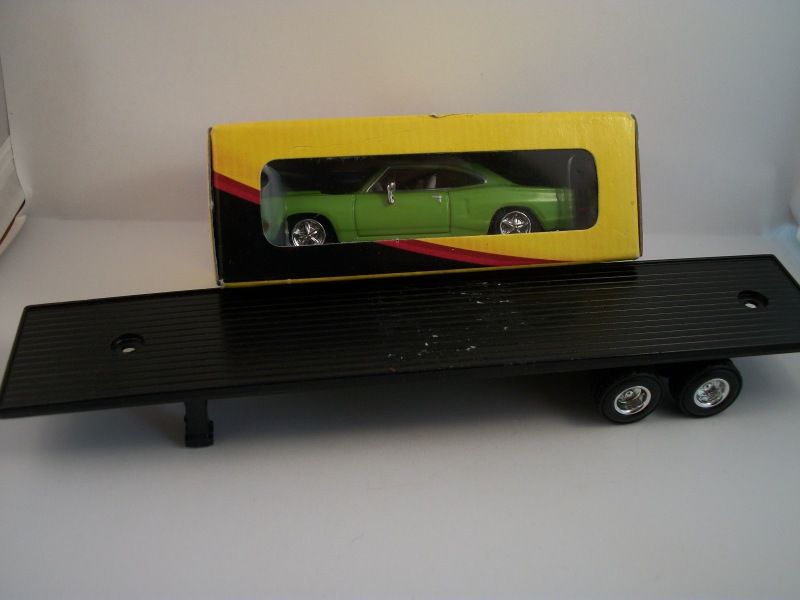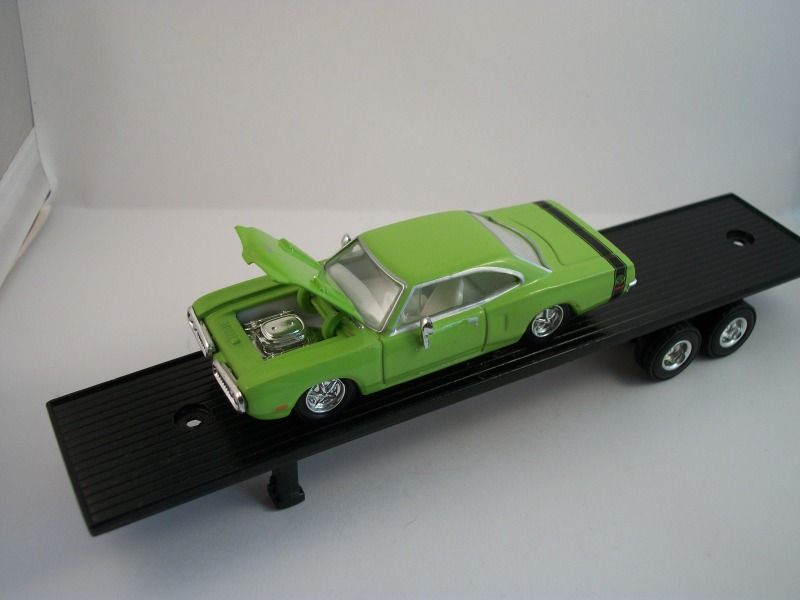 When I left there I figure what the heck I check Wally World. And looky what I found. Hangin' on the front peg at 11:30am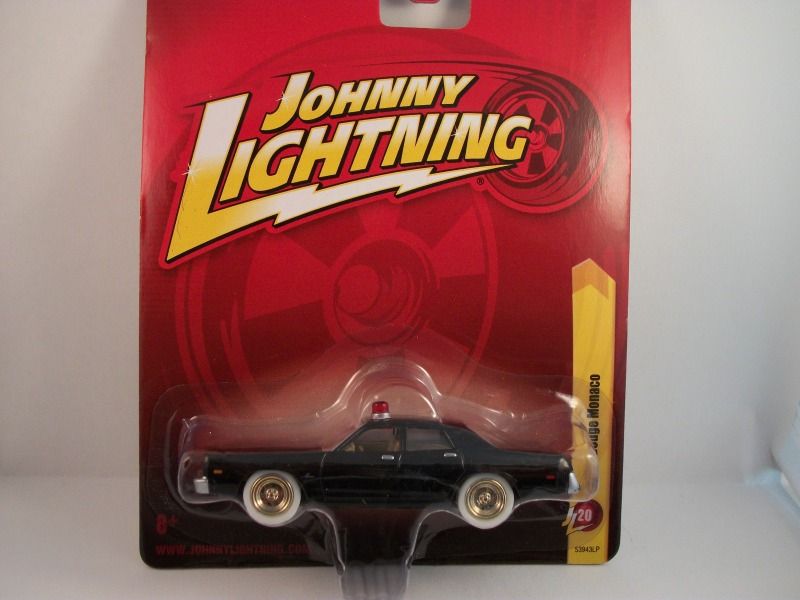 I also grabbed this while I was there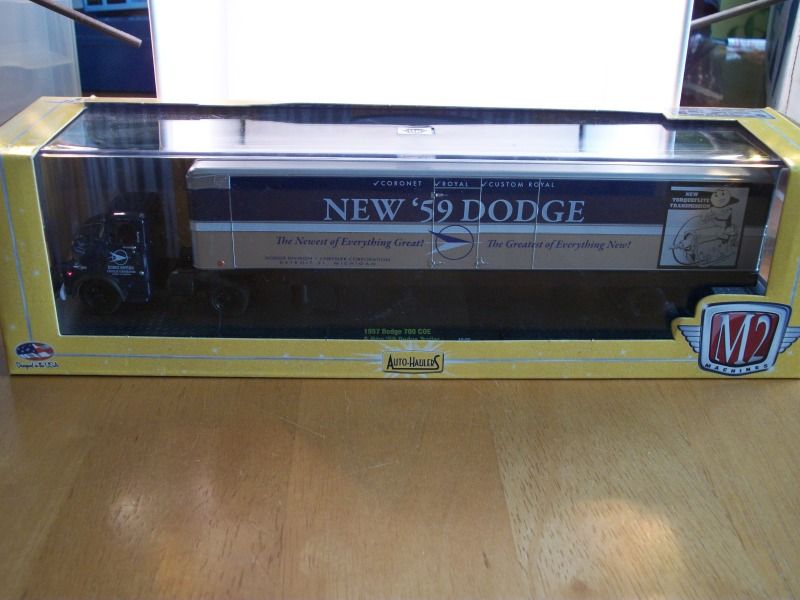 I would say a good last day of vacation! Back to work tomorrow :freak: