Discussion Starter
·
#1
·
OLDSMOBILE TORONADO that is :
TOMICA OLDSMOBILE TORONADO XSR - actually the real car was a power T-Roof Prototype that never saw public distribution (three made) - There are 8 or so Caddi Eldorados with the same treatment.
I searched Shows for years for this one found it in a little collectibles spot I visit sometimes -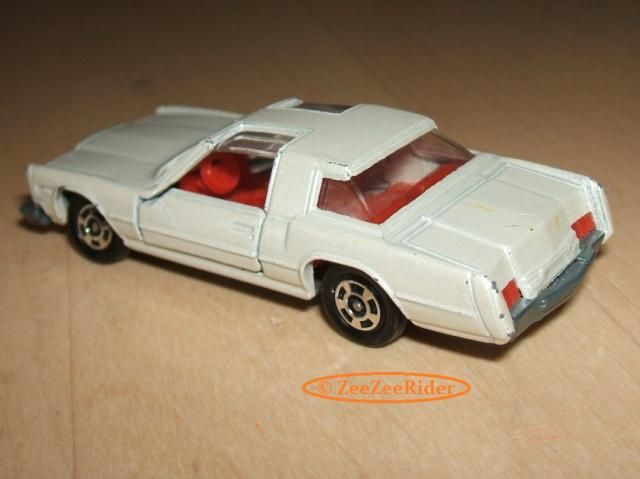 One Real 1:1 Toronado XSR (1977 I beleive) -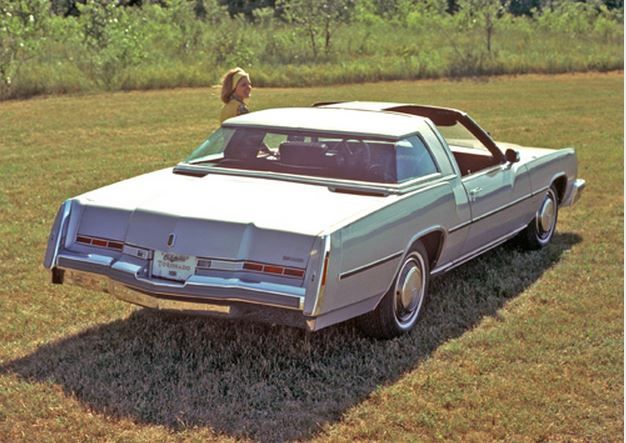 Aurora Cigar Box Oldsmobile Toronado -
(Made In U.S.A.) -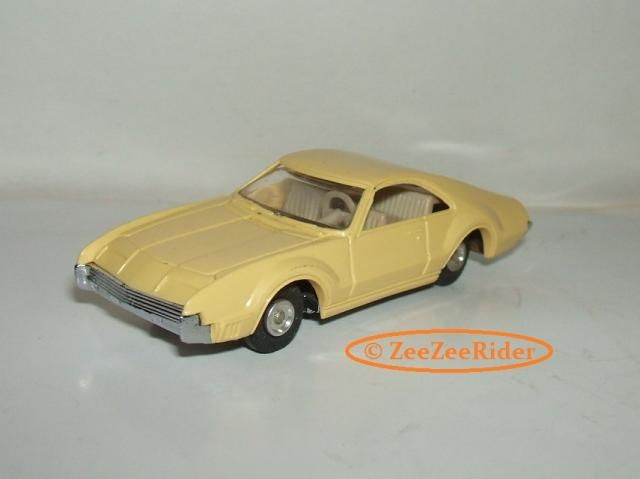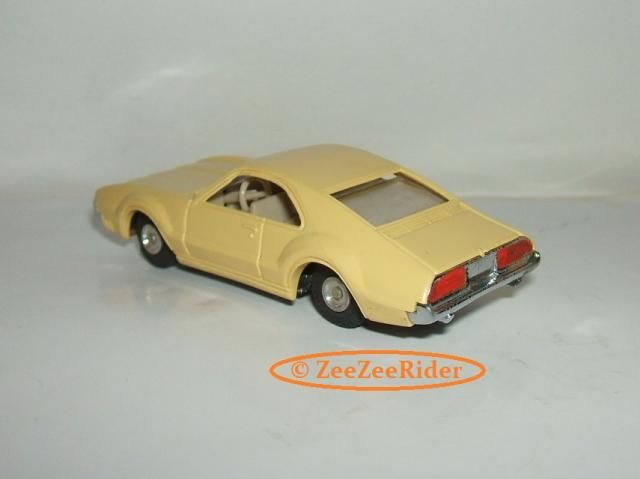 Group Shot of Toronados in the Collection -
4 JL Custom Toronados, 2 JL 1967 Oldsmobile Toronados, a HW CCM Country Club Muscle (WantaBe Toronado), the Tomica and Aurora Toronados above.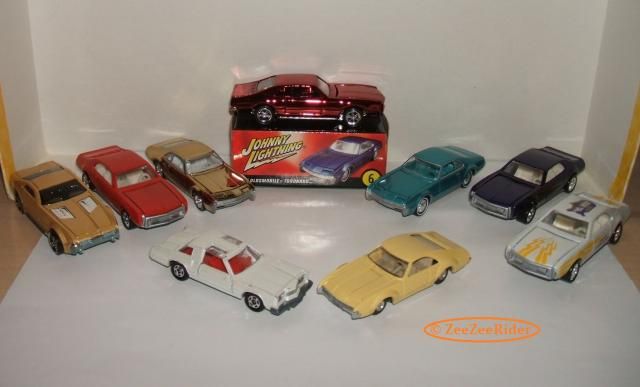 I also have a Tan JL Custom Toronado that some how missed getting in the picture.
NUMBER ONE REASON TO COLLECT DIECAST : ENJOYMENT !!!
MAY WE KEEP ON ENJOYING !!!