Discussion Starter
·
#1
·
I admit, these pics aren't the greatest. The webcam is an el cheapo, so lighting for it is a bit...interesting.
Anyway, I've not bought Matchbox in a while, haven't seen anything around here that I really wanted. But these jumped into my basket the other day: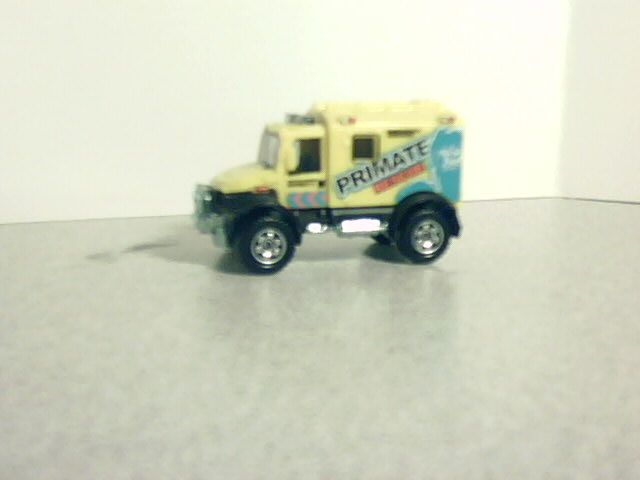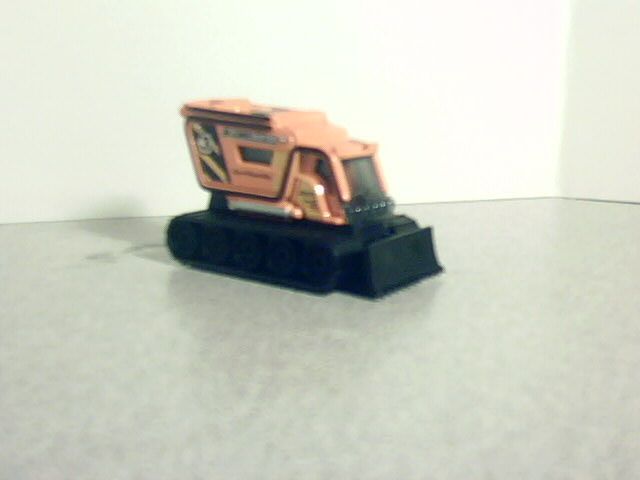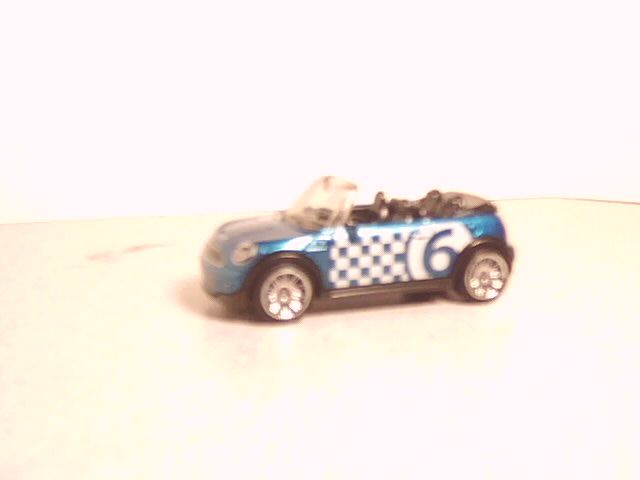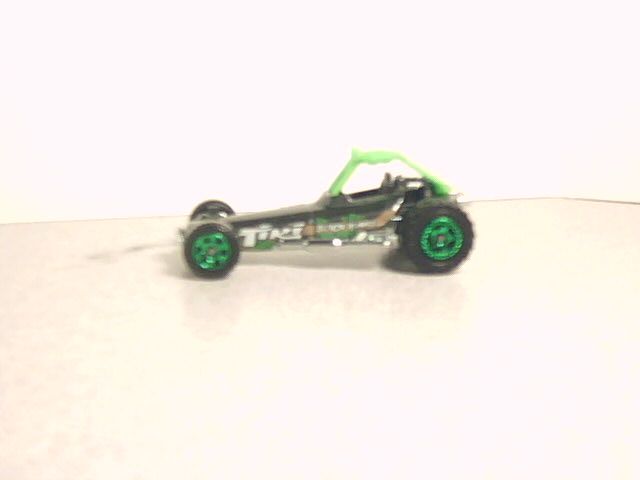 Found a brand-spankin' new dump bin at the Marion Wal-Mart. Okay, so there were signs someone else had gotten to it before me, and it was so full that I'm convinced I missed something. I dug down elbow deep into the thing (garnering more than a few looks from passers-by). Again, didn't find any TH's, but I did snag these three: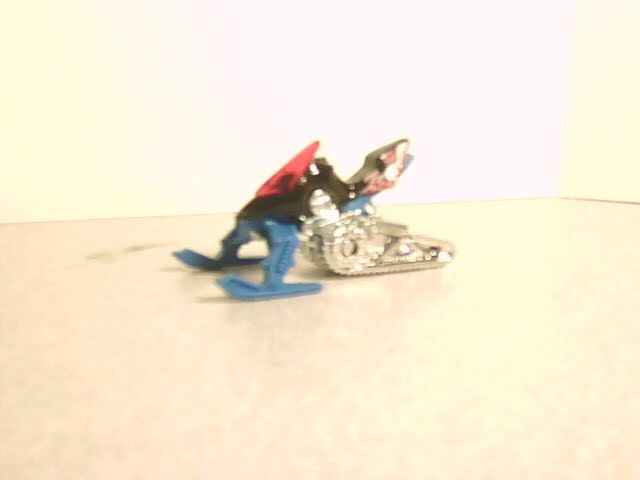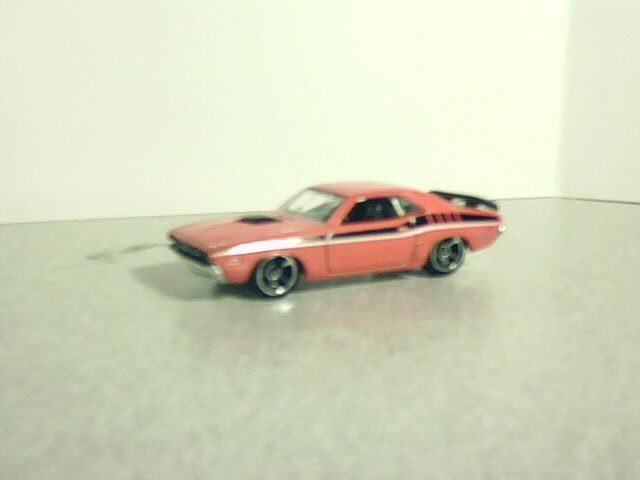 I love the charger and the challenger. Very happy to have grabbed them as a set.
All in all, not a bad week. I even received in the mail the replacement carburetor I needed for my 1:16 scale General Lee model. I'm happy.