Well here is a custom that I just finished. Probably the first since the KustomKon II. Take a look and let me know what you think.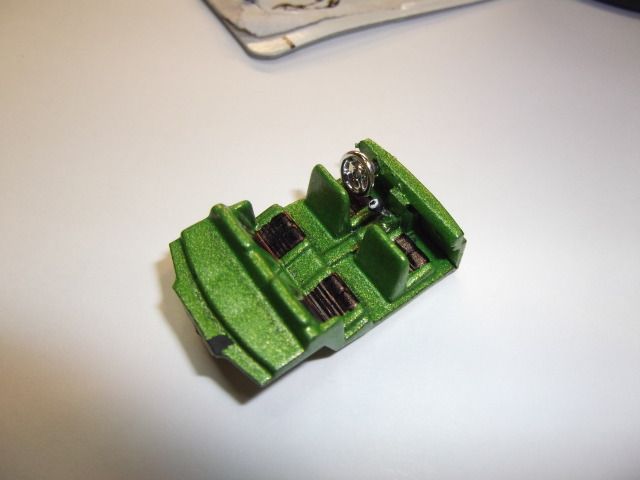 This interior has a shifter with an eight ball for a shifter knob!! Check it out!!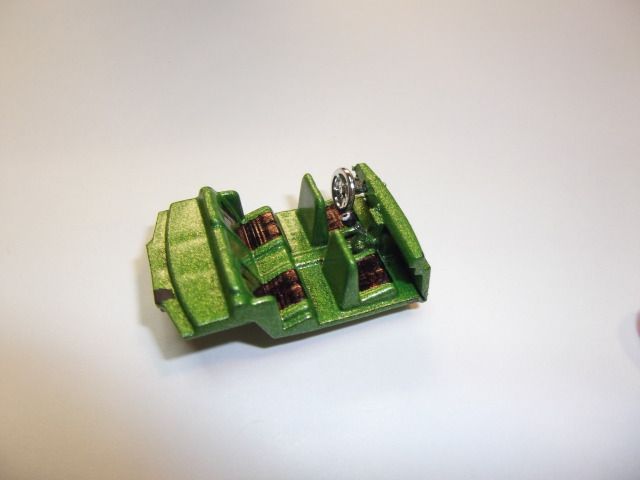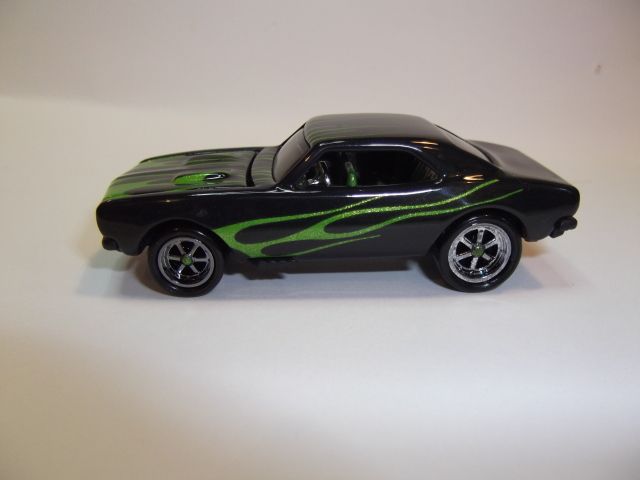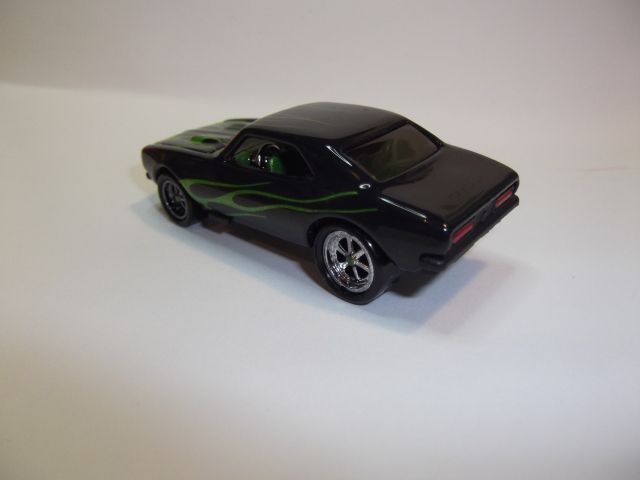 Have another custom finished. Will post it tomorrow!!thanks for looking. Dave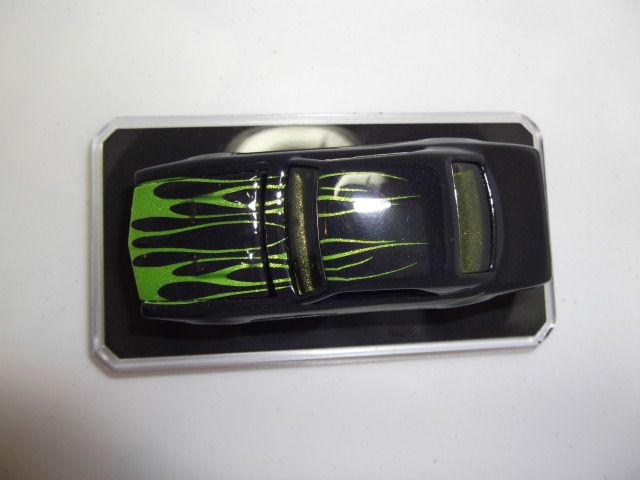 Here are two more pics. One of the hood and one of the front end.