Discussion Starter
·
#1
·
So yesterday, I posted pics of my (moderate) haul. Today, i needed some supplies, and went to Krogers. they had just put up a new display, and I was not the first to go through it. But if I ever let that stop me, I wouldn't have the collection that I currently do. Besides, I was pretty sure it wasn't a collector that had gone through them, though. It just seemed like a bunch of kids. I even found a few on a shelf nearby. The collectors here are a little more methodical. Though they still make messes, just not so bad.
So I dug in, and found these three: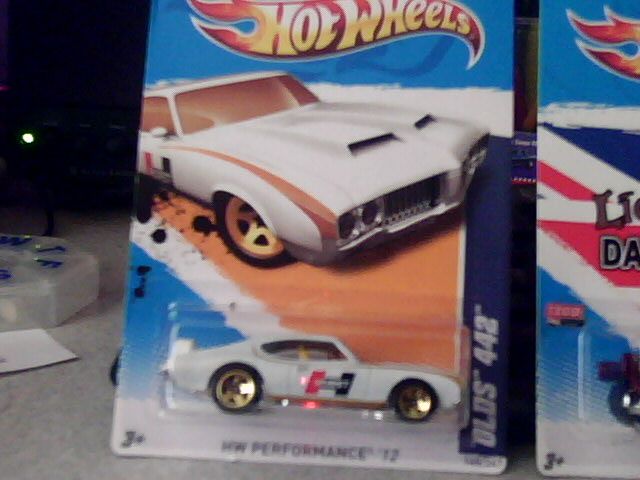 Been eyin' this one for a while.
This is the first duplicate (of a limited release, anyway) I've ever found. Now I have one and my boy does, too.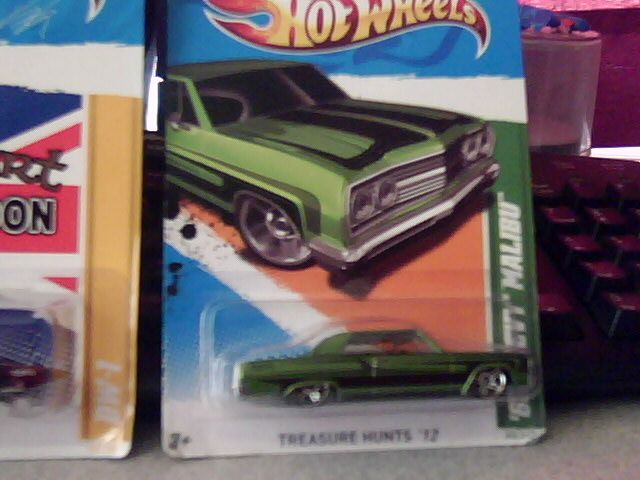 And a T-hunt rounds out the grabs.
My son is kind of irritated. He missed the TH. And he wanted to be the only one with a DW-1 in his collection. He was proud of the fact that he had one and I did not.
Now for the bribe. While I was out yesterday, one of my stops was at a Dollar General. It was where I found the Knight Rider car. The cashier, a nice, older woman, was curious about what I had found. She was telling me that she keeps digging through the boxes in the back, but can't ever find the car she's looking for. I'm always willing to help a collector out, so I asked what she wanted. She's looking for an '85 Fiero. We discussed online shopping, and my favorite shop, Pit Road. After I left, it occured to me that maybe I had an in for digging through that back stock. So I found this Hot Ones: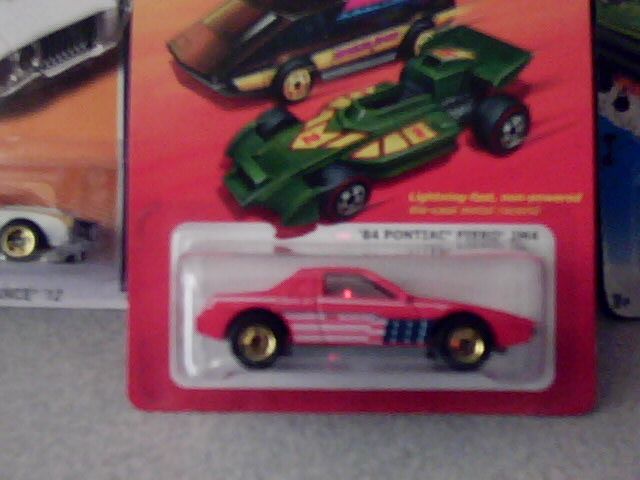 I'll take it over to her. Maybe she'll help me look through what they have sitting back there. If not, I'll still give it to her. It's not that expensive, and at any rate, it adds one more link to my network.