Discussion Starter
·
#1
·
HI all this is my second attempt at a full repaint, no customizing or green stuff on this one, just repaint and a much needed wheel swap. Here is some of the progress shots. Comments and Feedback welcomed. And getting a LITTLE better at lines but not all that great as you can see. Need to cean up the windows. Does anyone have any suggestions on that.
Started with this.. some of you may have seen this in the recent finds post...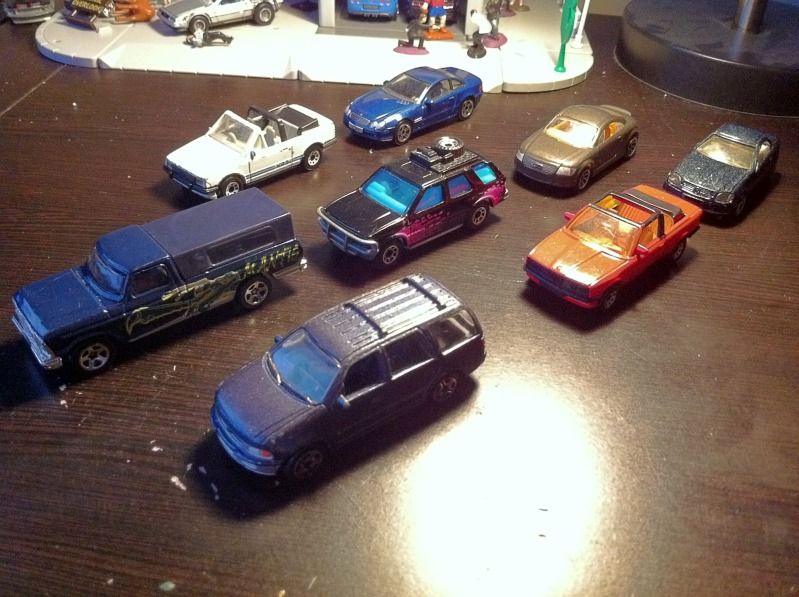 Then began to remove paint.
Then painted black and added details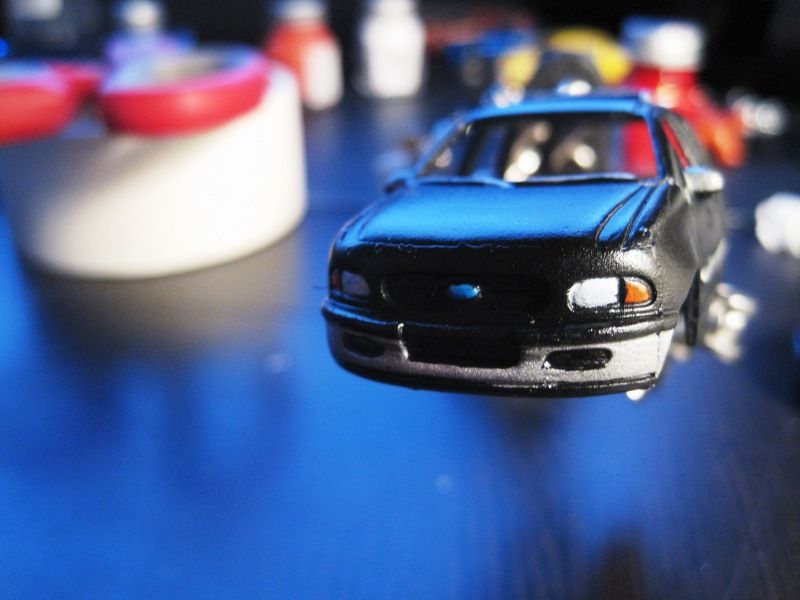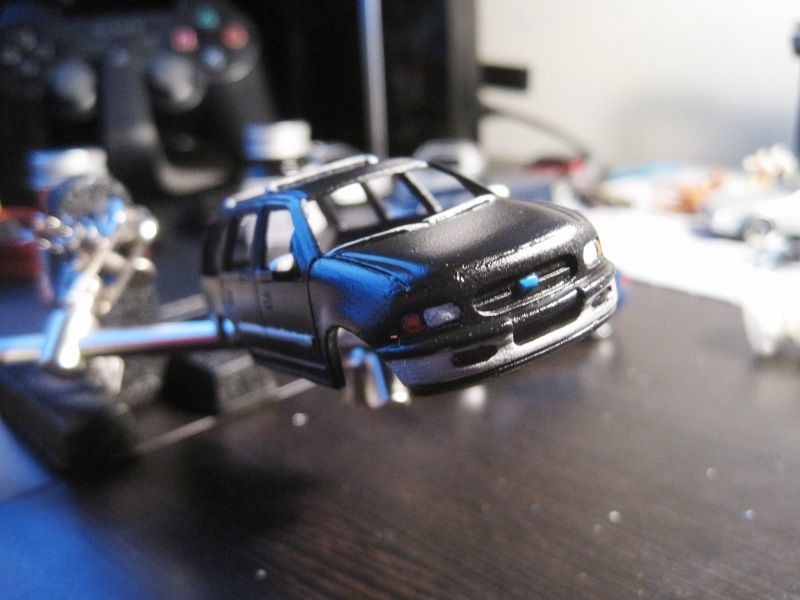 then added some Matchbox Wheels... Much better now.