Looks like grandma's church and grocery getter car !!!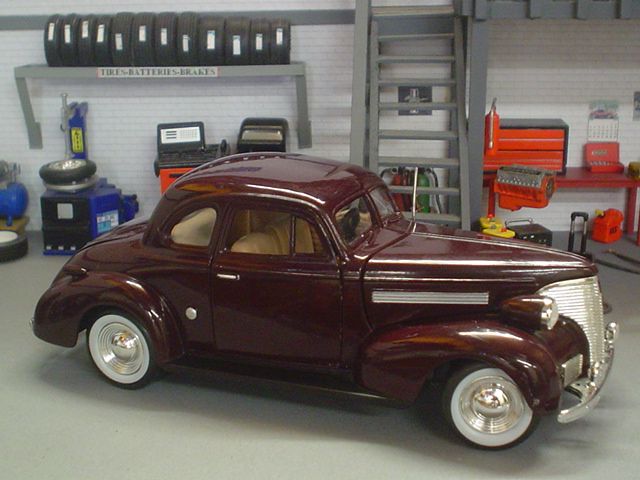 But will get grandma to church in 10 seconds flat and get the groceries home before the ice cream melts !!!
I dropped a Chevy 350, dual 4 bbl, super charged power plant in it !!! Added some detail here and there and some wires !!!