All ready to go. Contact me for a link for one if interested. Or check my website if you will.
I used an M2 casting for this. I have been wanting to make a hauler truck but the Hot Wheels offerings were a bit small of scale for their regular cars. When I saw this M2 truck I knew it had to be.
Castings are ready. I have one in progress for a commissioned build as we speak.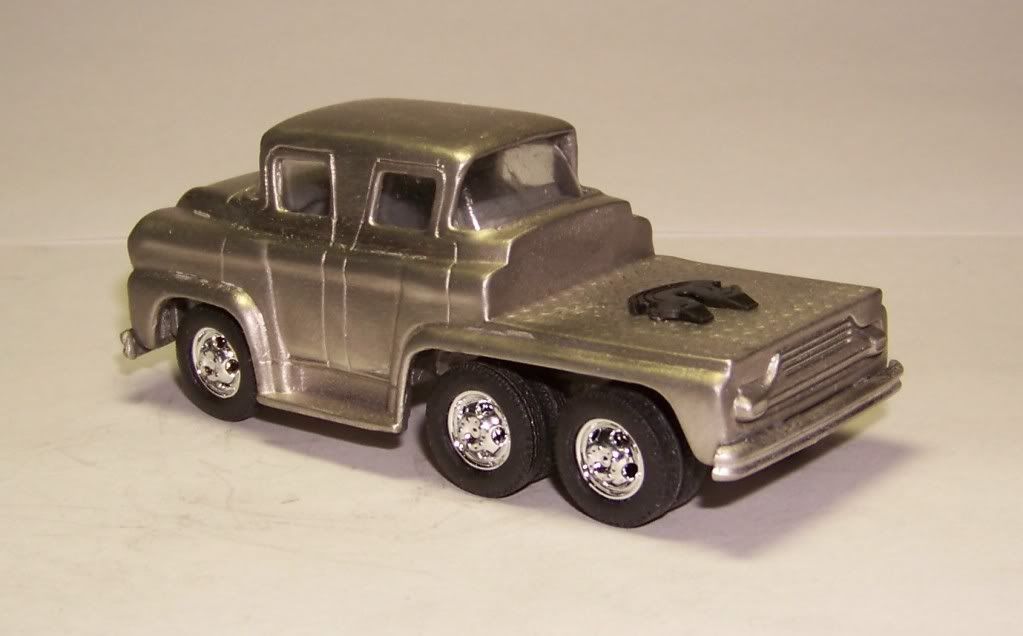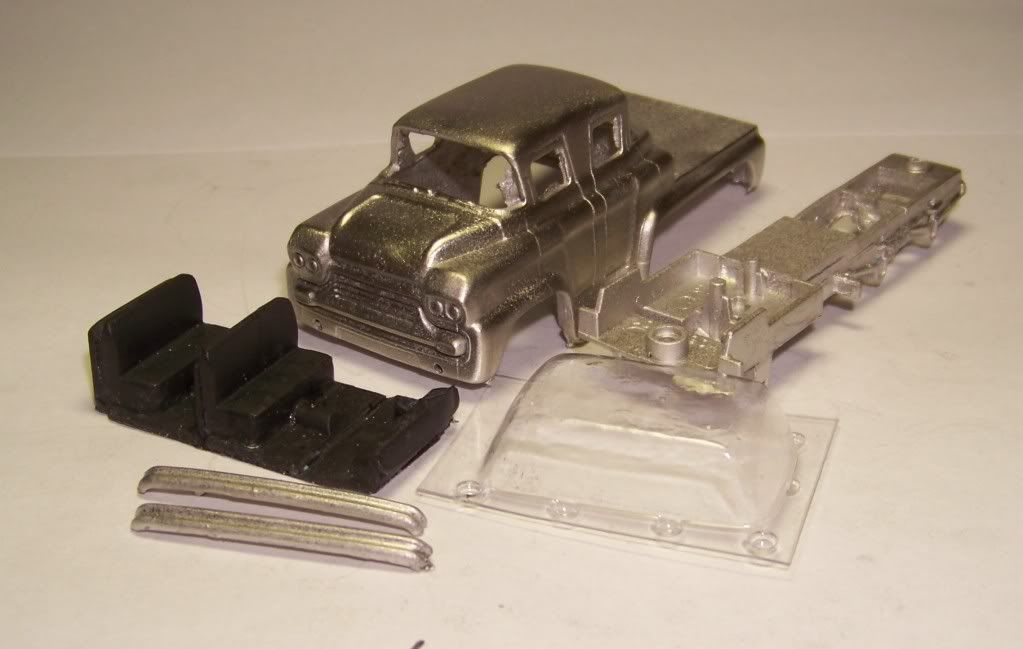 Thanks for looking.