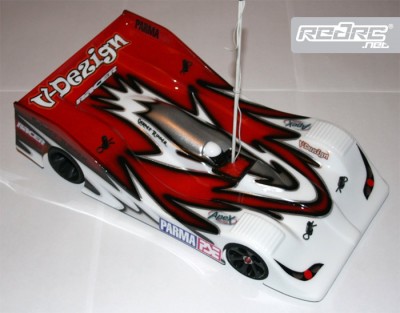 We have been sent information that some of the UK's most talented and respected 1/12th scale drivers are organizing a tips and testing day. Drivers who wish to learn more about preparing, setting up and driving 1/12th scale cars are invited to go along and spend a day at the Ardent Raceway in Kings Newton, Leicestershire on Saturday 22nd May from 10am until 6pm.
Several of the UK's top drivers will be on hand; the current list includes:
Chris Kerswell – Current British stock & modified and European stock champion
Andy Griffiths – Multiple British champion and Worlds & Euros A finalist
Mick Farrell – Current British Sports modified champion and stock Euros A finalist
Mark Stiles – Stock Euros A finalist and multiple BRCA national winner
Nigel Hale – Former British champion and Worlds & Euros A finalist
Jason Butterfield – National A finalist
Pete Winton – National A finalist

This event presents a very special opportunity to talk to these guys, and really get some great info and inside tips on how to improve your car and skills.
The session takes place the day before the first of the Chesterfield summer shootout meetings, so those that have to travel long distances could make a weekend of it and put their well setup cars through their paces the very next day. The other great thing about the day is that it is FREE to all those who attend!
Places are limited and will therefore need to be booked in advance. For more information or to book a place for the day, email Nigel Hale at
nigelhale1@googlemail.com
. Similarly, if you would like to help out by providing advice and assistance then also contact Nigel.
</img>
</img>
More...