I got a bulk buy on some of the trailers below & thought i would offer some to HT members as a to scale diecast car trailer is VHTF in 1/64th. I should have them in on 3-8-2010 & be ready to ship any i sell/trade out the next day. If you are interested they are $11$ each shipped to your door!!! You wont find a better 1/64th DIECAST TRAILER (not the plastic version) with Rubber Tires. Or i would consider trades for some GL MUSTANGS, Slide in Camper Trucks, or anything shown here. ONLY LOOKING FOR THE GL CARS PICTURED IN MY WANTS LINK BELOW!
EMAIL ME
noicediecast@yahoo.com
/ subject trailers
http://smg.photobucket.com/albums/v2...nts/?start=all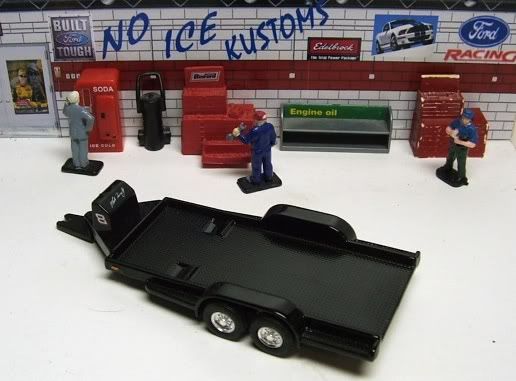 They make sweet Sets!!!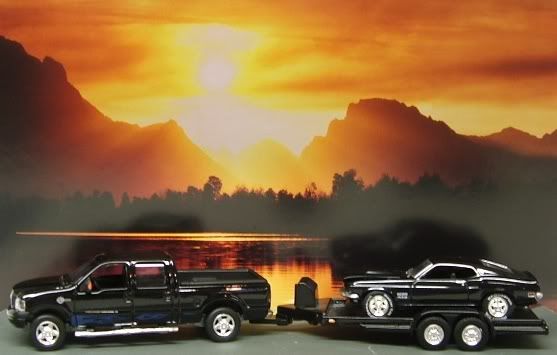 Thanx In advance
KW