I'm looking to trade for the HW 2008 Holiday Rods. I have the following Treasure Hunts from 2008 and 2007 for trade: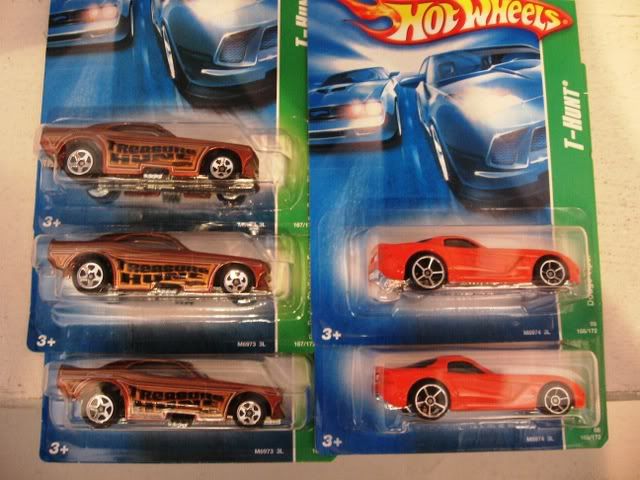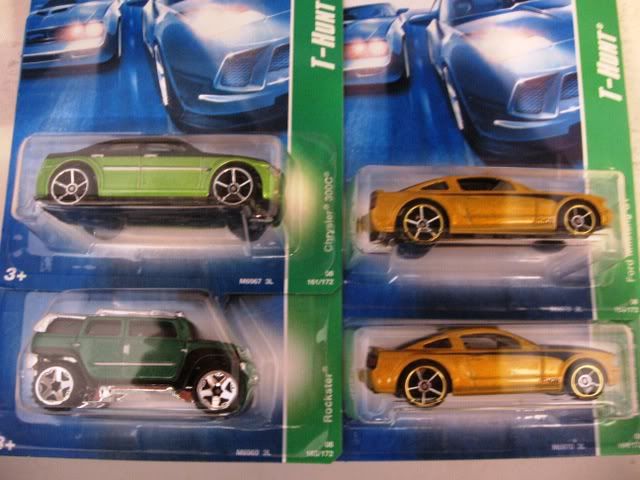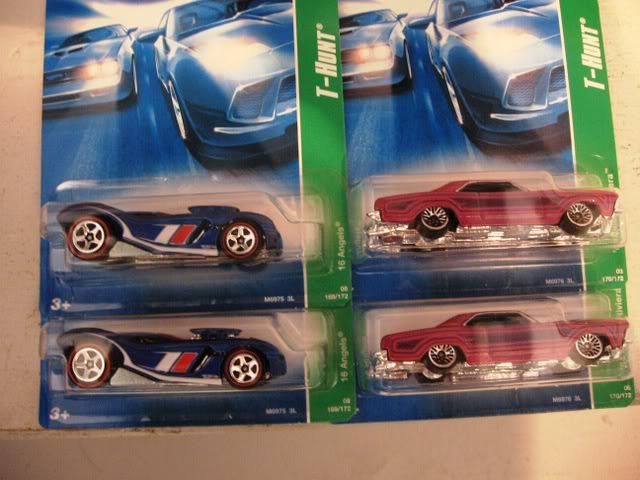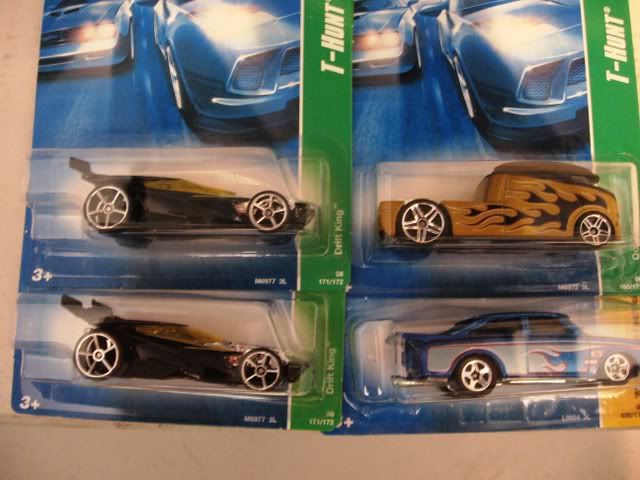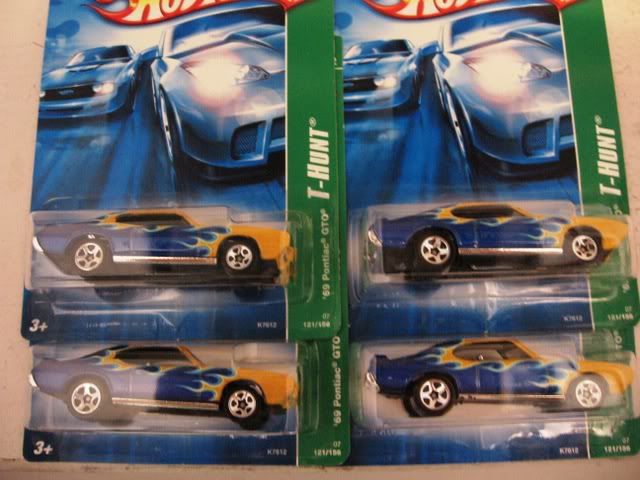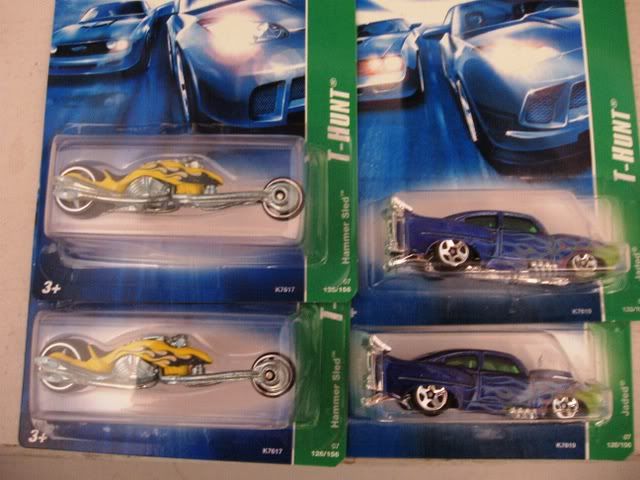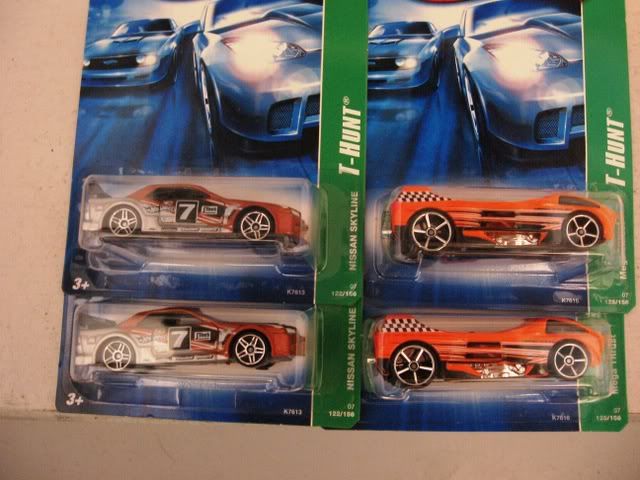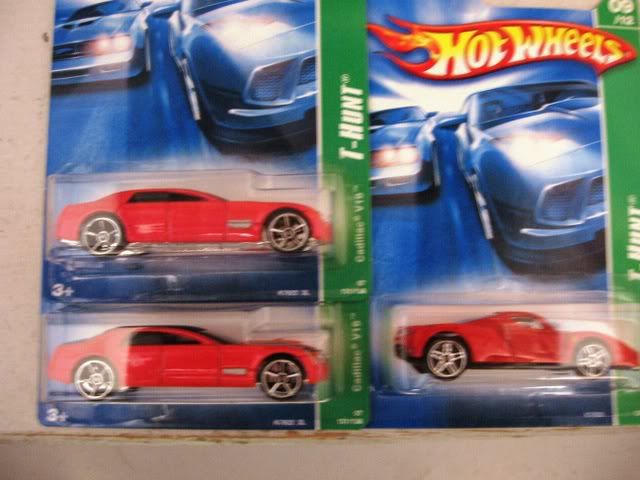 Card condition is not that important , as I'm opening them anyways. I'd like to get as many a possible throguh one trade to save on shipping, but will consider all offers. I do have more multiples of some of the hunts.
If you'd like to work a trade, please email at:
dmarchitelli@hotmail.com
Thanks for looking.
Domenic