Picked this up yesterday, my first GM find ever. Not really into GM GM's
so I'm looking to trade it for a Mopar GM. I'm trading the entire 5 car set. The box is unopened.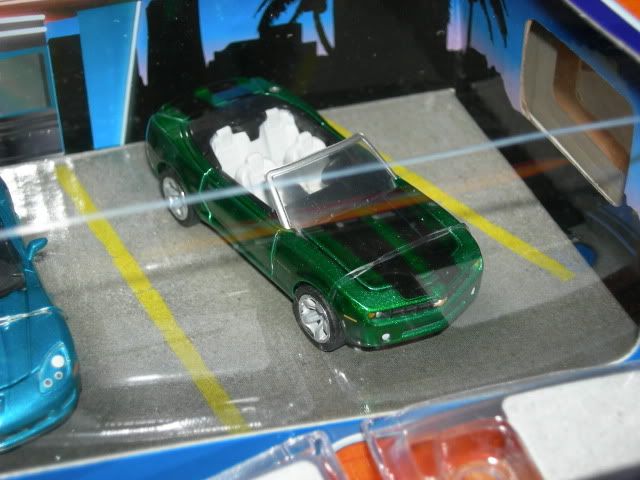 Looking for any of the following Mopar GM's, or open to offers of other Mopar GM's I don't have.
Wanted:
K-Mart.com 5 pack set with the '70 Plymouth Road Runner GM
Speed Series 2 - 1969 Dodge Charger R/T GM
MCG Series 6 - 1968 Dodge Charger R/T: stock GM
Marc