Member
Join Date: Jan 2011
Location: Brooklyn NY
Posts: 93
1/4 scale top fuel dragster project
---
Custom built Quarter Scale God Pacesetter Dragster project
Here is my custom built 1/4 scale dragster chassis and body, this car was hand built by Bob Smith from Quarter scale god.
The rail will come just as you see it, complete frame fully adjustable rear wing, custom body with Zeus fasteners, complete Nitrous system, 12 volt lipo battery, 12oz fuel tank, 3 digital servos, all linkage and wires in place, the rail is ready for your motor and rear end to be mounted to complete this beast!
The entire rail from wing to wing is just about 8 feet long, but transportation is made easy because this rail was designed with a 2 piece chassis as it is shown in the picture I supplied above, last 2 pictures for reference only.
The decals can easily be removed if need be.
Buyer will not be disappointed.
$2200 plus shipping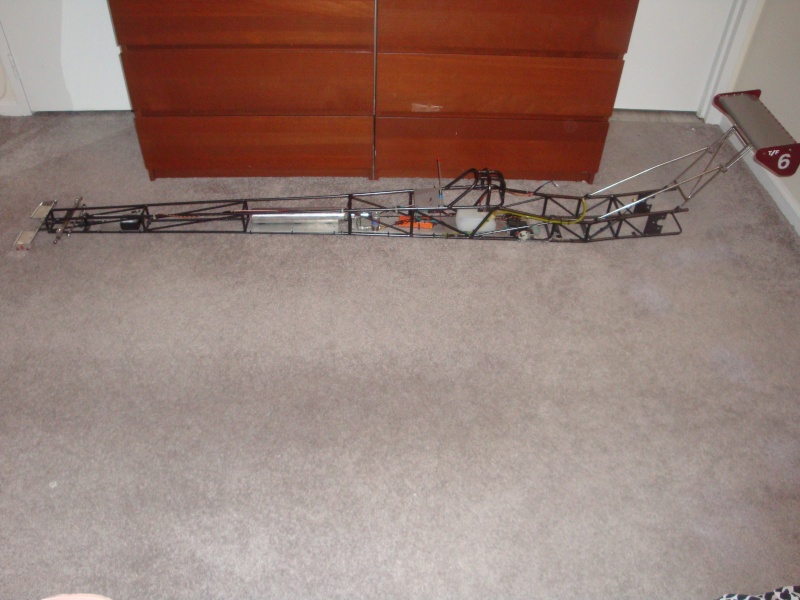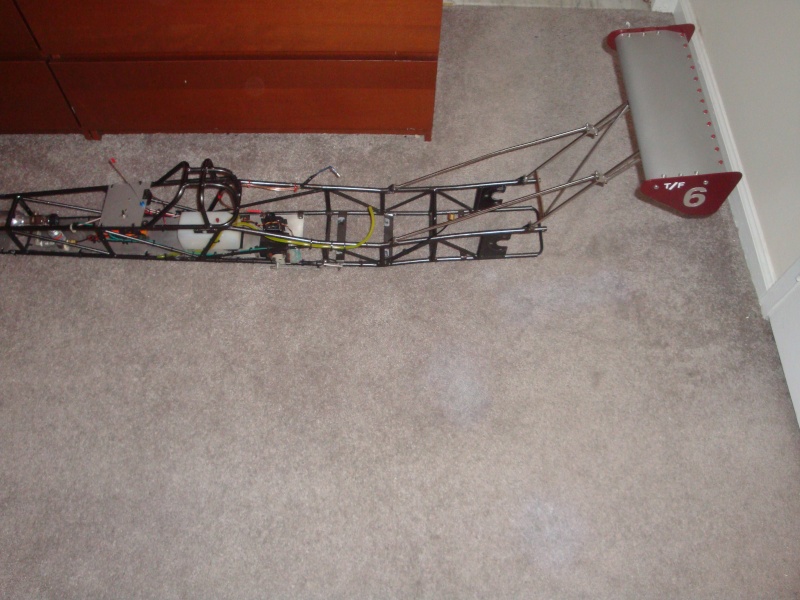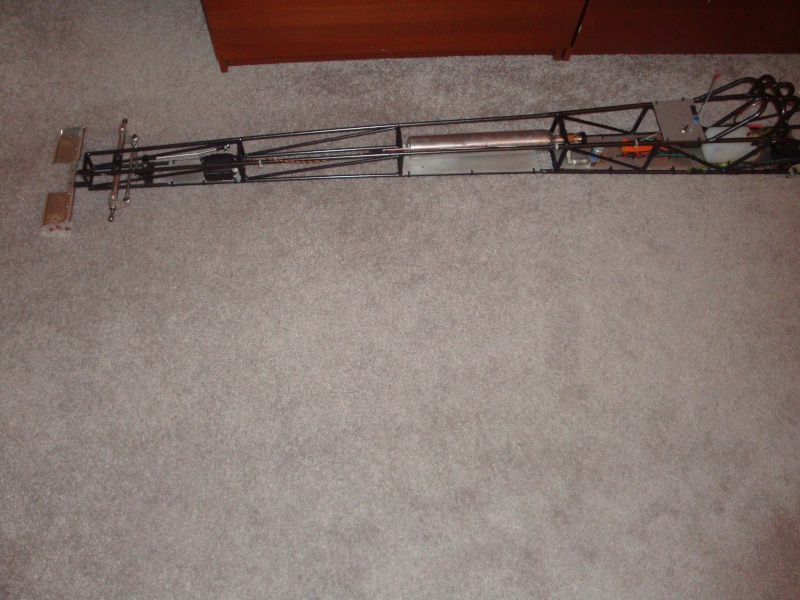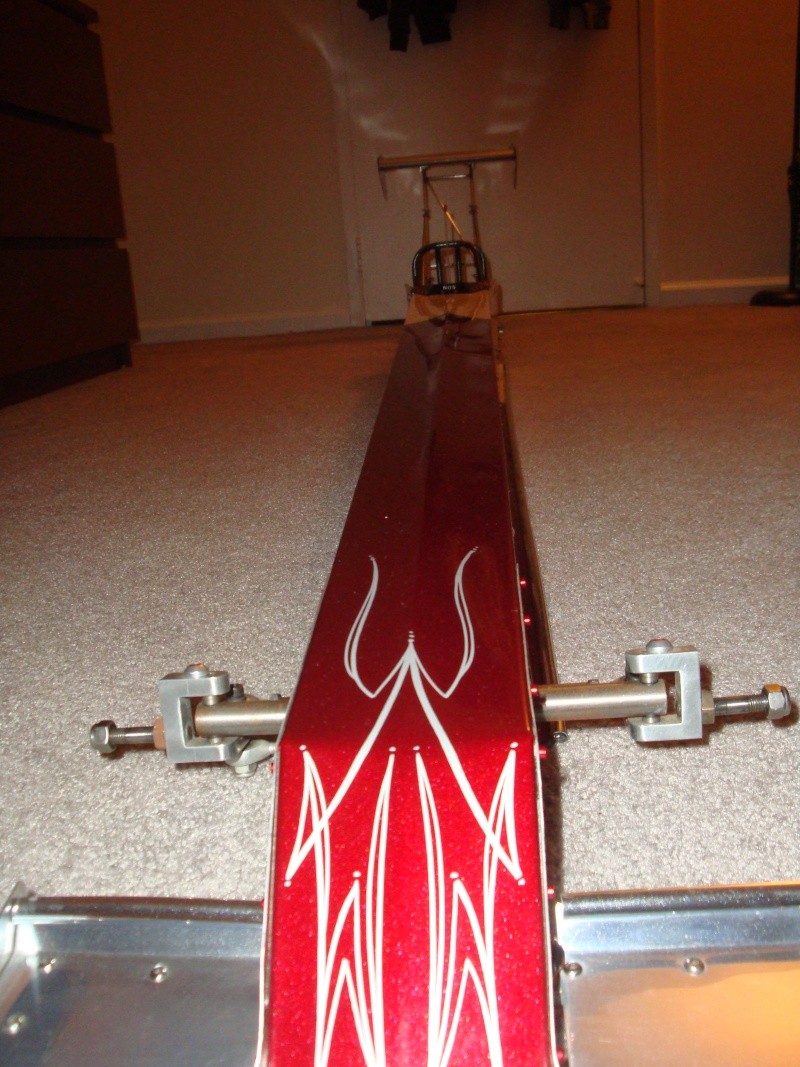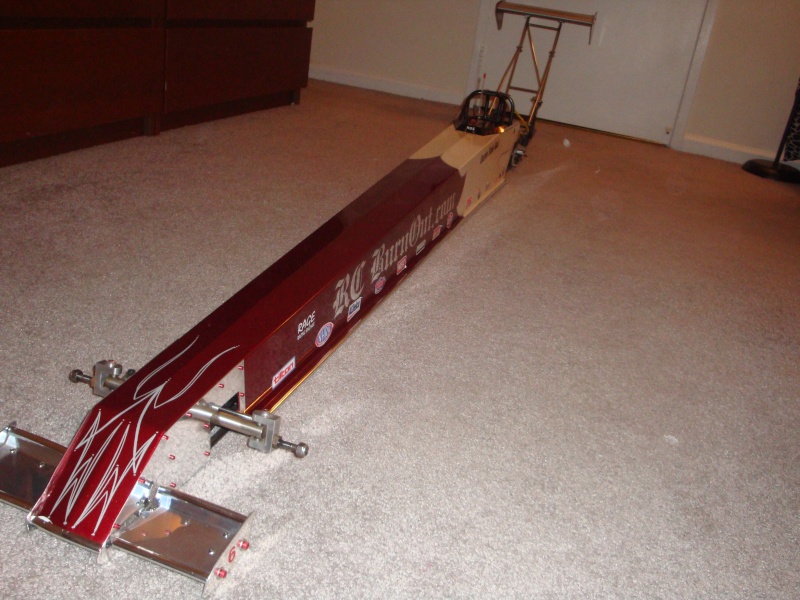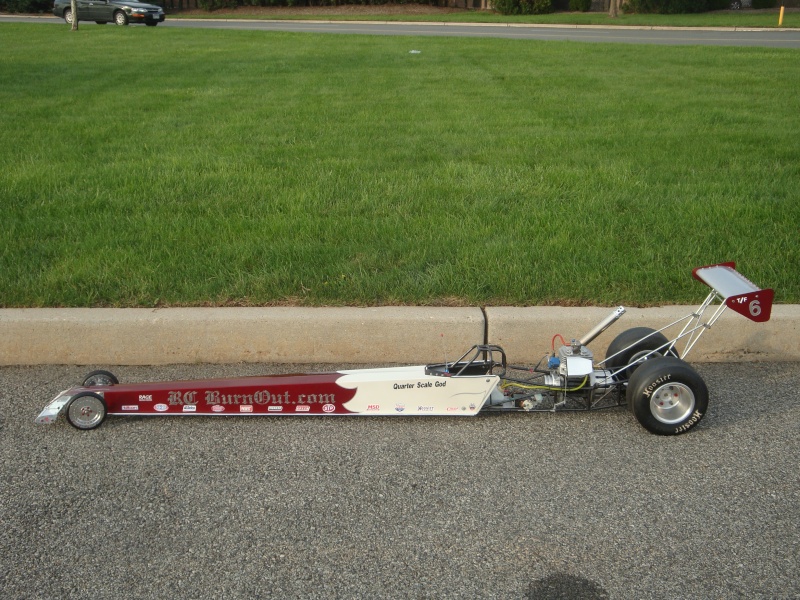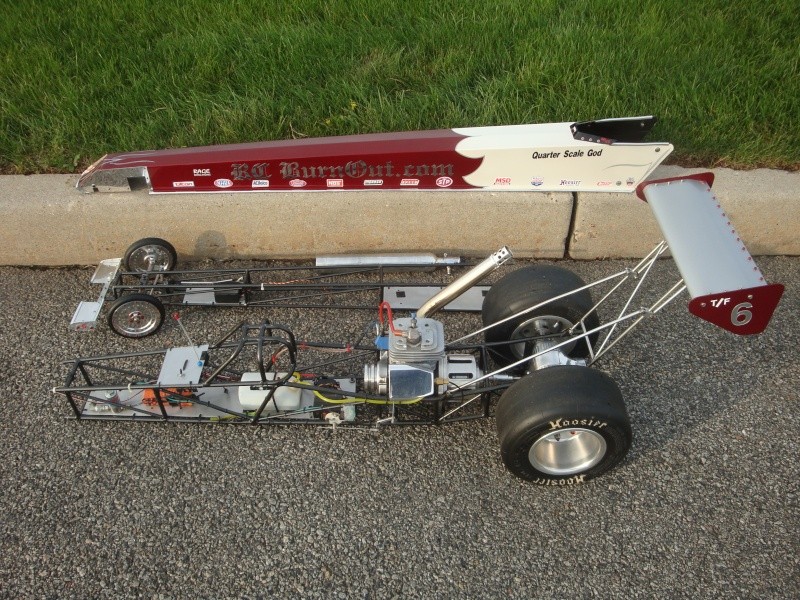 New Member
Join Date: Jan 2015
Location: Sandusky
Posts: 2
Hello,
I have been looking for a 1/4 scale dragster for a while now.
I am not for sure buying it, but this has been the best ad I have found yet and I am looking into it. Any more details I should know about it?
Also, how will I go about buying it? How will I pay?
Thanks,
lightningfastrcman
Member
Join Date: Nov 2006
Location: Sumter SC
Posts: 332
This is from 2011, I'm sure he doesn't have it anymore. But you never know.
Currently Active Users Viewing This Thread: 1

(0 members and 1 guests)