Some mint carded MB's smokie just won...
---
Got very lucky with a seller that just came into some mint MB's, I won about 25, a few of the highlights... This Ram Air Firebird in black
And this Dairy Line Peterbuilt Tanker
These are 20 years old and the cards are just about perfect.
---
Last edited by smoke14; 05-18-2017 at

06:56 AM

.
Likin' the tanker!
Very cool, like them both. Moooooooo
Well, I bought about another 50 gems from this seller, someone loved and took care of these, very mint! A weather radar truck, love those wheels!!
I got 3 color/tampo vari's of these snowmobiles with riders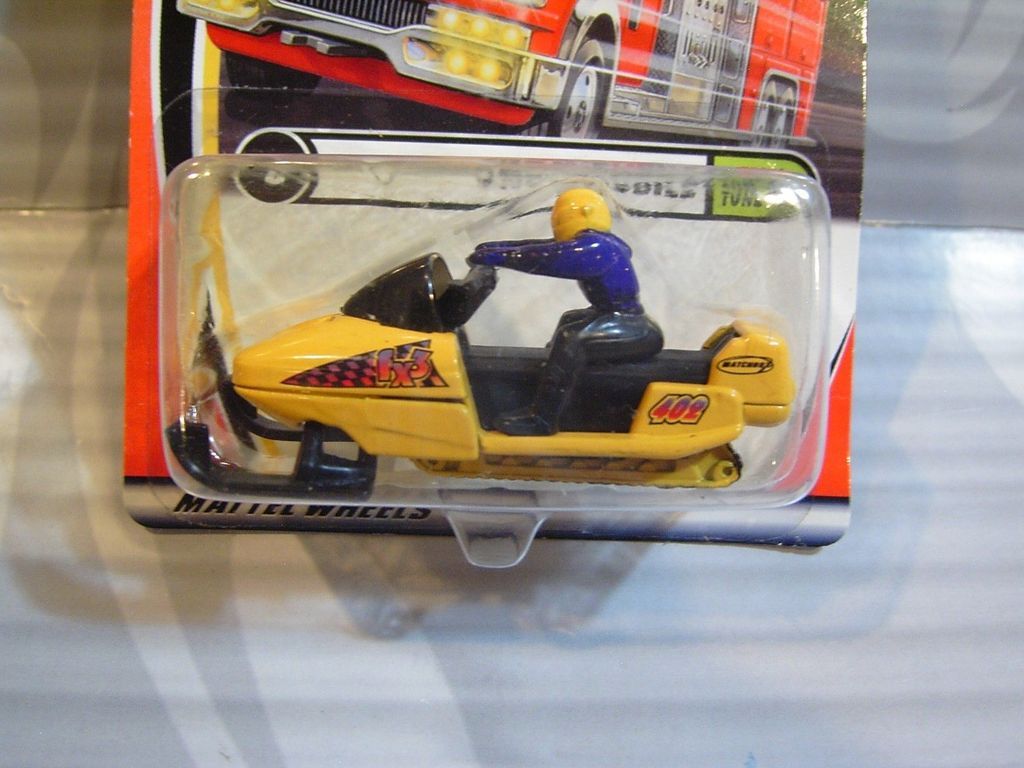 And this VHTF USPS truck, the pic is the one I won, note the damage to the left side of the card...the seller had 3 they all sold for a pretty penny, the one I got is perfect, I'll email him and offer to make it right...I'd want someone to do that for me if I paid good money for perfect and didn't get it, it's the right thing to do!!
Secretly hoping he'll let me keep it and refund the other buyer tho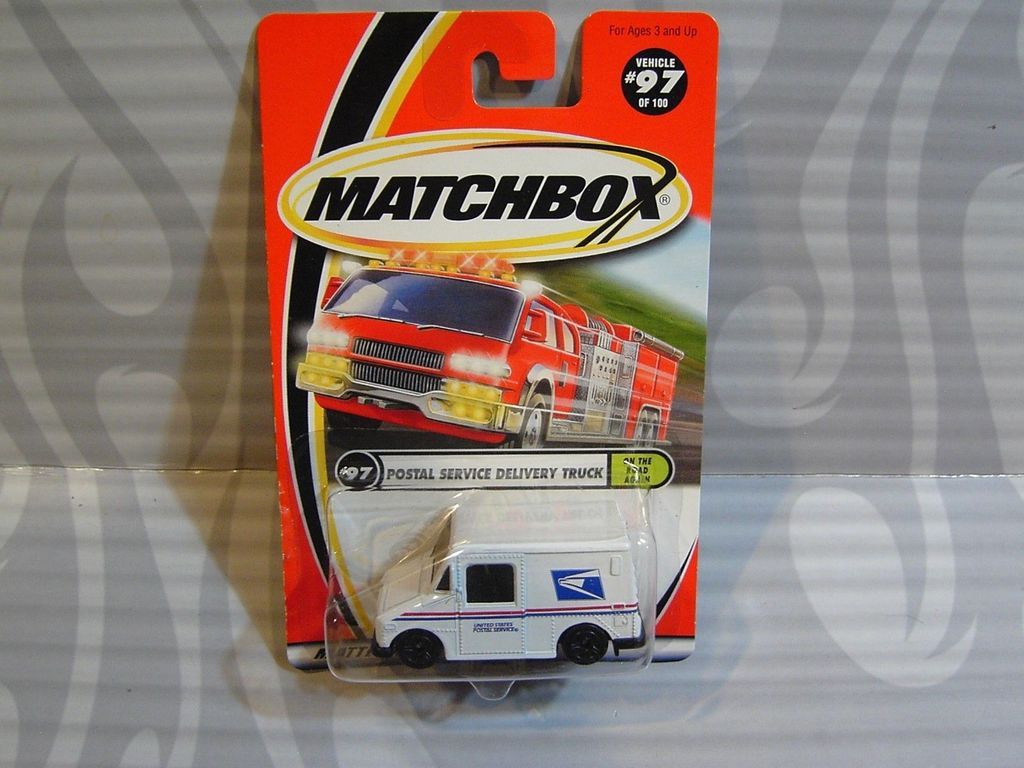 ---
Last edited by smoke14; 05-27-2017 at

06:24 AM

.
And from the 2000 Coca Cola Holiday Truck Series in 1:43 scale. I got 4, here's 2...I can't tell you how perfect they are, not a rub mark on the clear plastic box window, cardboard edges are sharp, tape seals intact...
The 1937 Dodge Airflow Christmas,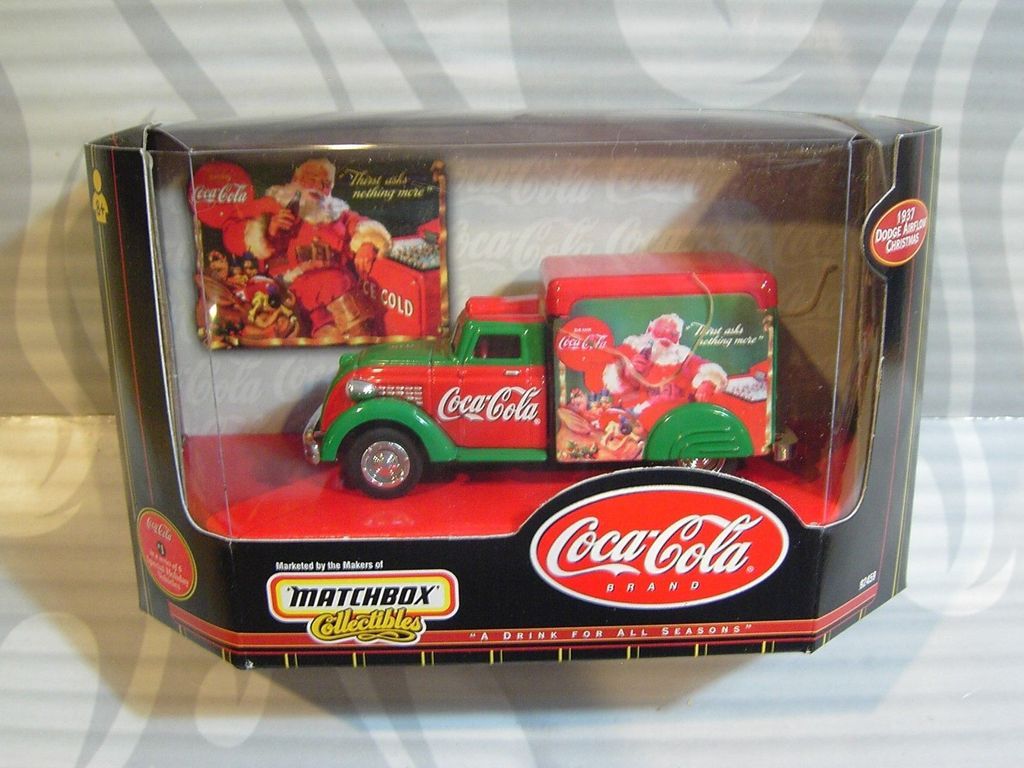 The 1937 GMC Van Hallowween,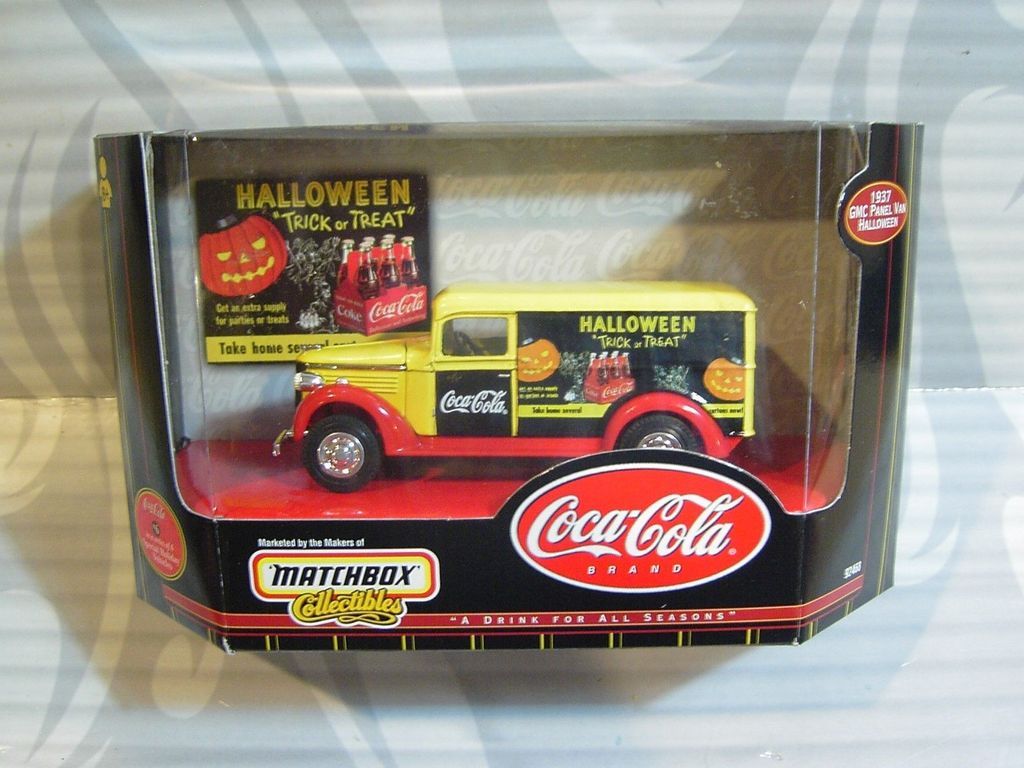 I also got the Valentines Day and the 4th of July trucks, all under $4 shipped for pennies in the big lot I won!! Score!!
Currently Active Users Viewing This Thread: 1

(0 members and 1 guests)